WordPress is the world's most popular content management system (CMS). It is estimated that 35% of the internet runs on WordPress, making it the go-to choice for website owners worldwide. But why is WordPress so popular? Let's look at its history, usage, and comparison with other website builders and competitors to understand why WordPress stands out from the competition.
WordPress has been a significant player for over 15 years regarding website building and content management systems. It is used by millions of websites, from small businesses to Fortune 500 companies, and it's the most popular blogging platform in the world. This blog post will explore what makes WordPress popular and break down its usage, history, competitors, advantages, and most trending plugins.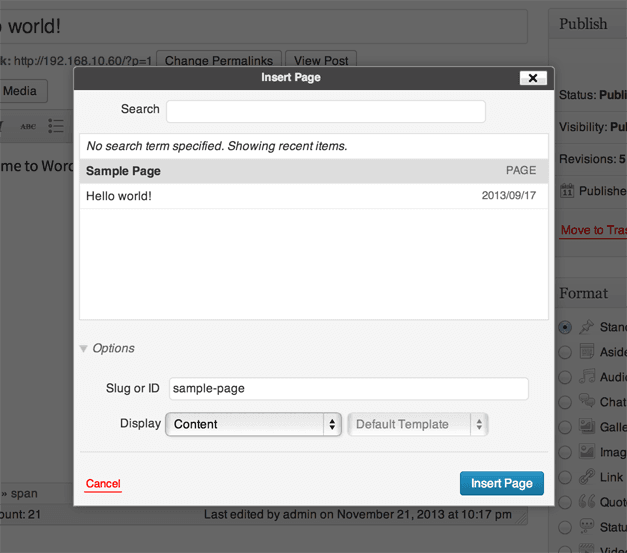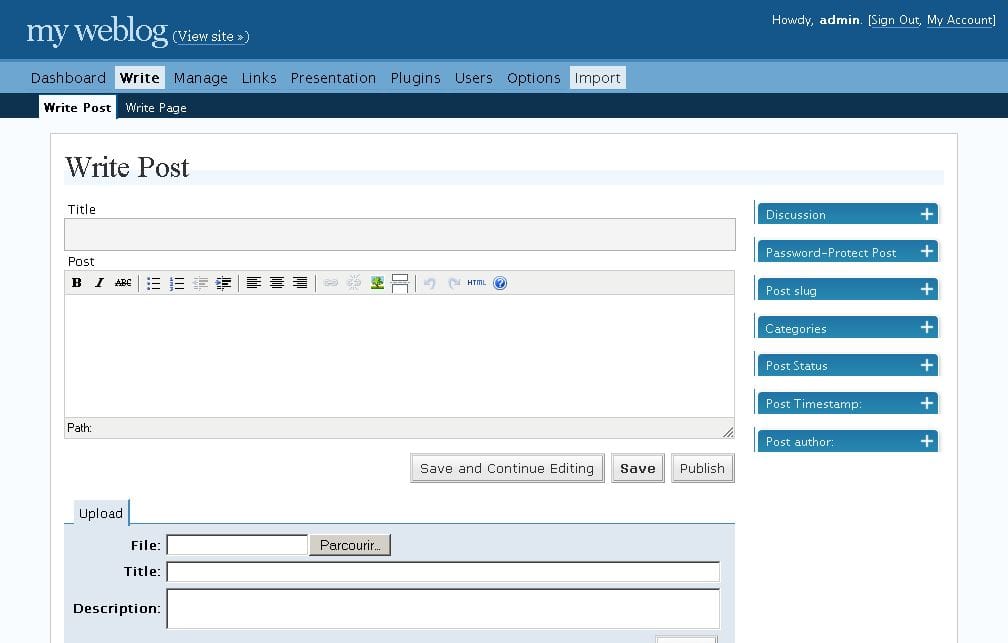 WordPress was initially created in 2003 as a simple way for webmasters to quickly create a blog without having to write HTML or use FTP software. Since then, it has grown into a powerful content management system (CMS) with thousands of themes and plugins that allow users to build everything from essential blogs to complex e-commerce stores. As of 2021, WordPress powers over 35% of websites on the internet. In fact, some of the world's biggest brands use WordPress, including Microsoft, Sony Music, and TED Talks.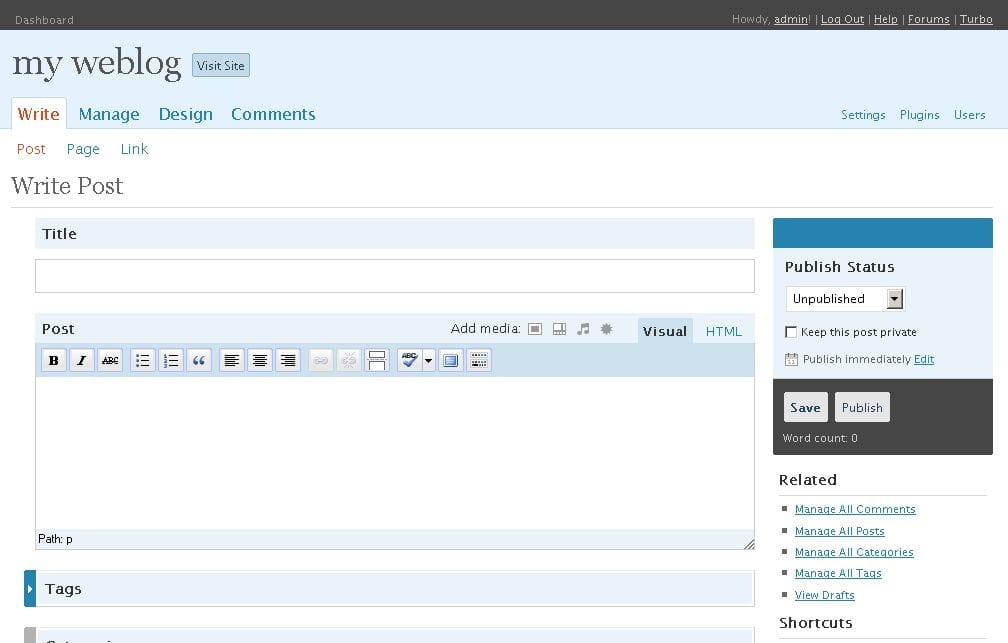 Usage & Benefits of Using WordPress
One of the main benefits of using WordPress is that it's incredibly easy to use. Even if you're not a tech expert, you can easily create a beautiful website with minimal effort thanks to its intuitive interface and drag-and-drop features. Additionally, there are thousands of plugins available that allow you to add extra functionality such as eCommerce stores or custom forms without having to write any code. This means that you can create virtually any type of website without having any coding experience.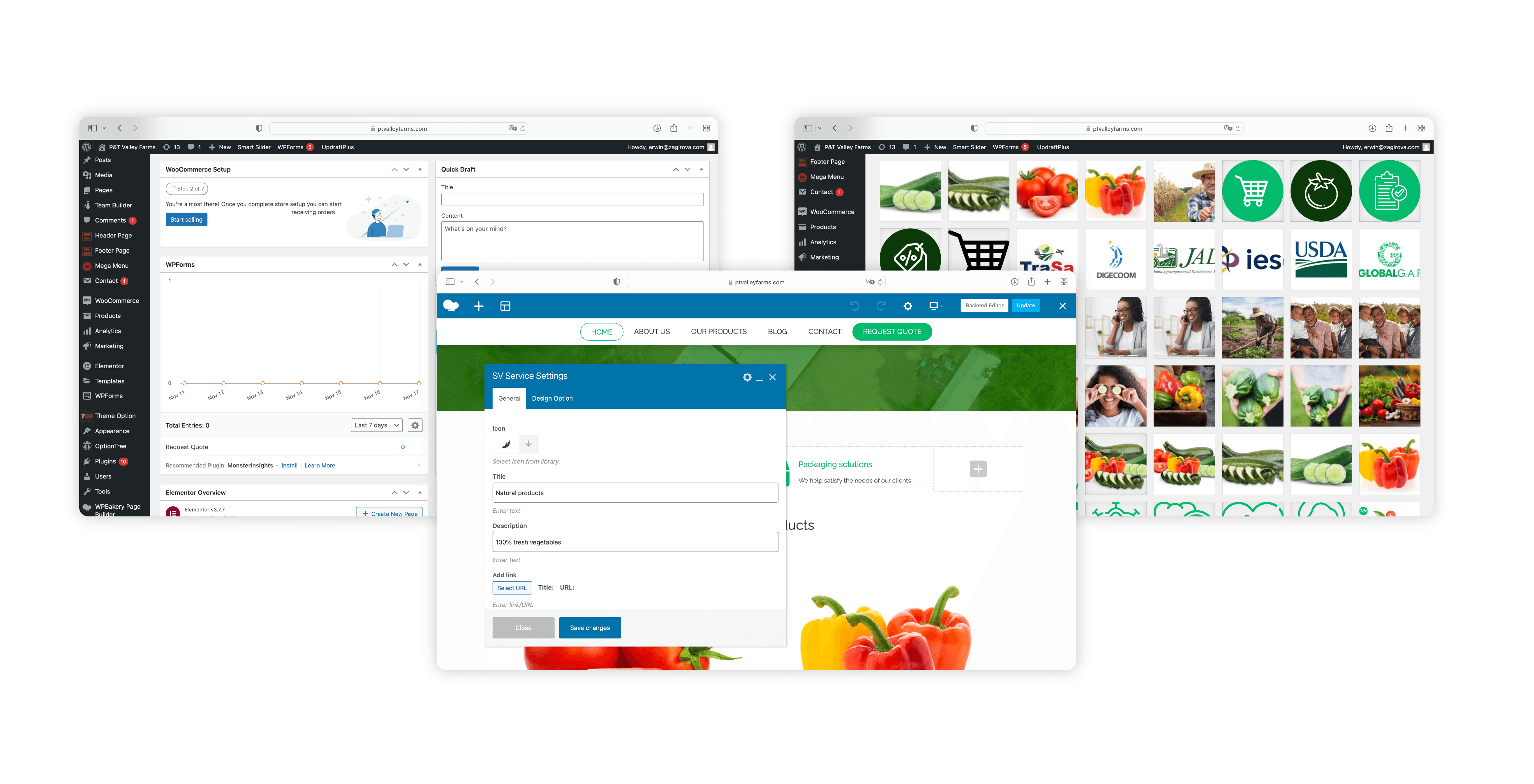 Comparison with other CMS
When comparing WordPress against other CMSs, such as Joomla or Drupal, it's clear that WordPress comes out on top for user-friendliness and scalability. However, it has some drawbacks compared to website builders such as Wix or Squarespace. For example, these platforms offer more visually appealing designs but lack the same amount of flexibility or customization options as WordPress does.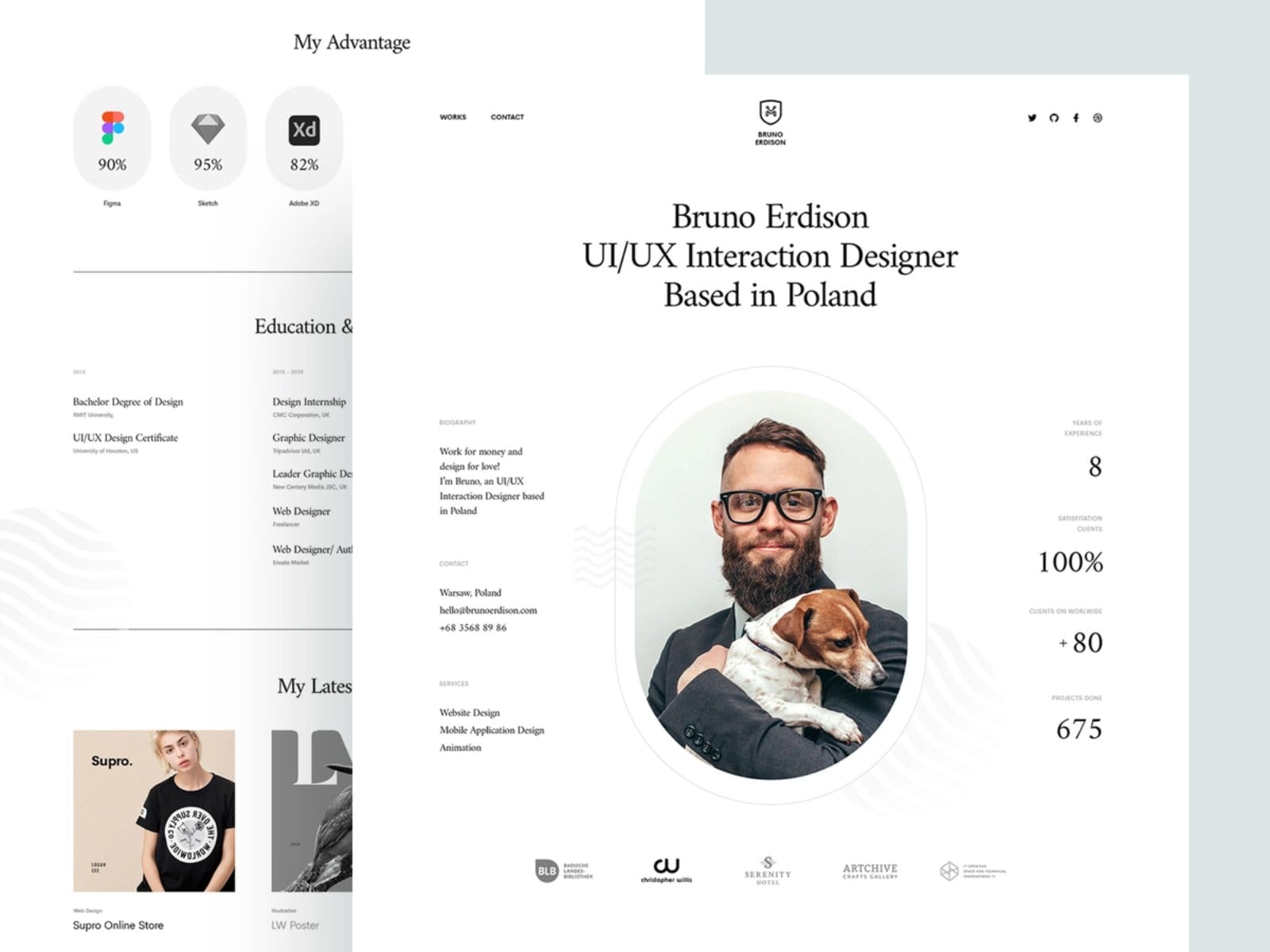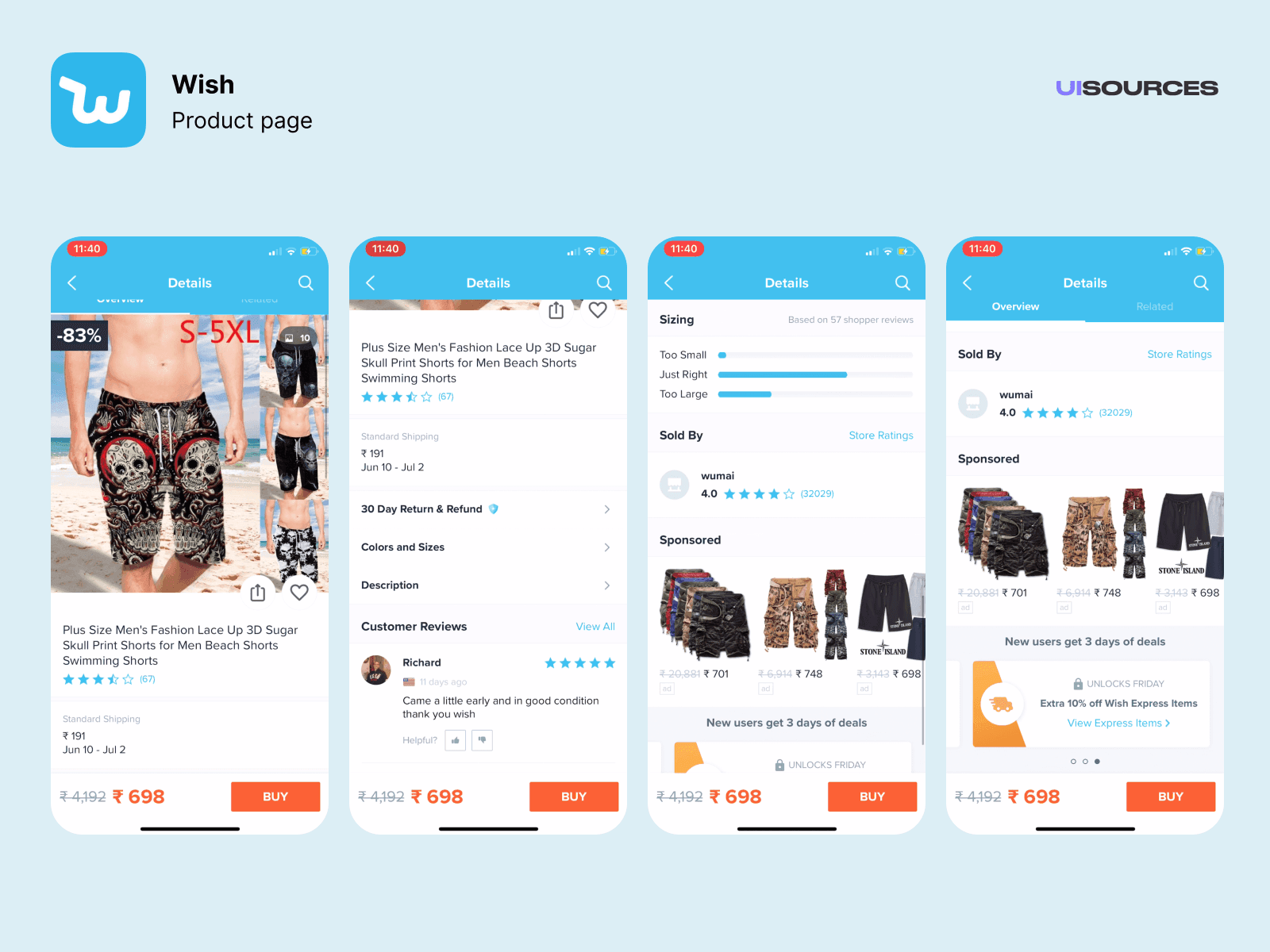 Comparison With Website Builders
WordPress is undoubtedly the most popular blogging platform and content management system (CMS) available on the market today. With thousands of themes, plugins, and customization options, it has become the go-to choice for millions of users. But while WordPress is undoubtedly powerful, it is not the only option out there - several competitors bring something unique to the table. In this blog post, we'll look at three of WordPress's main competitors and compare them side-by-side in terms of features, usability, pricing, and customer support.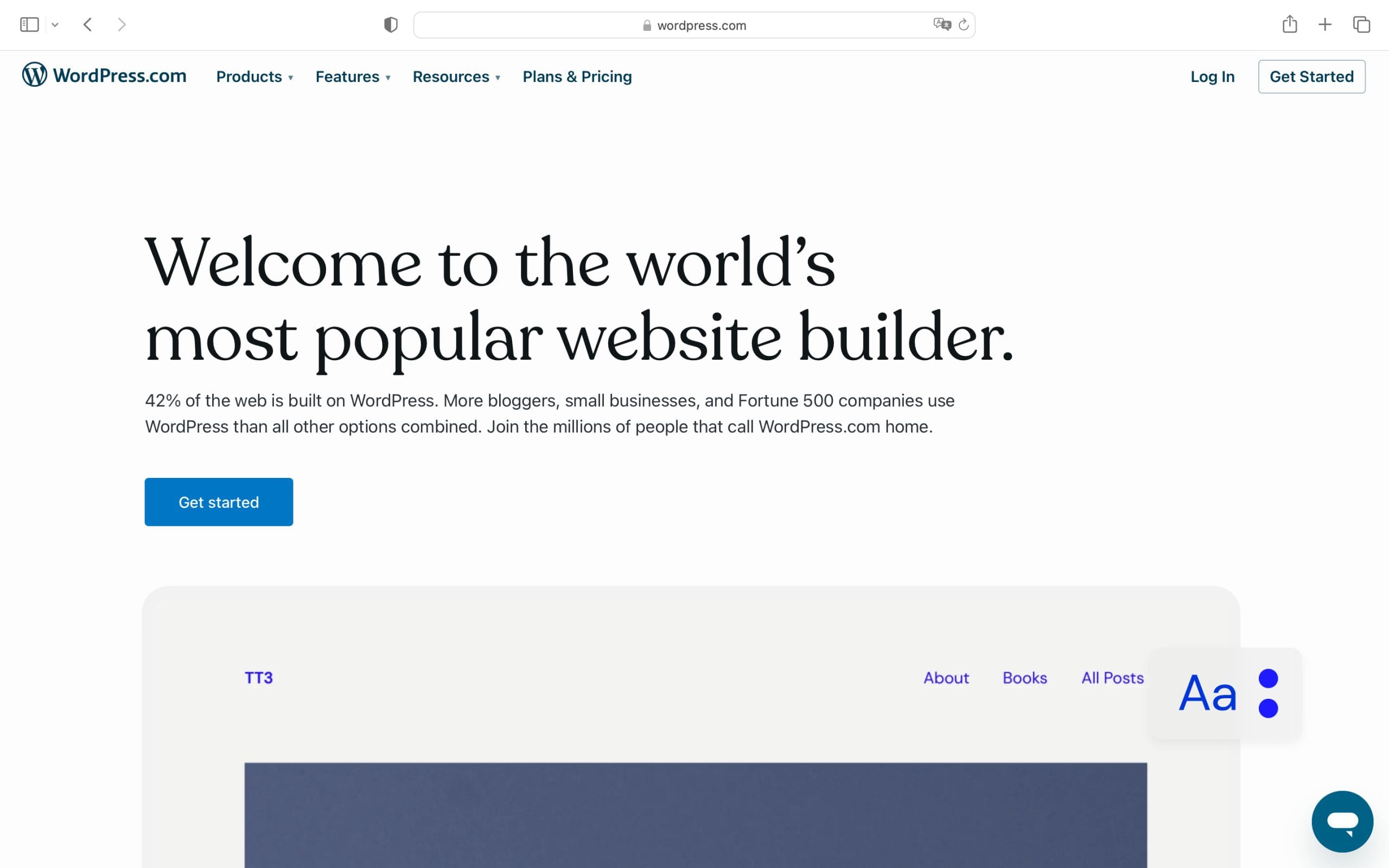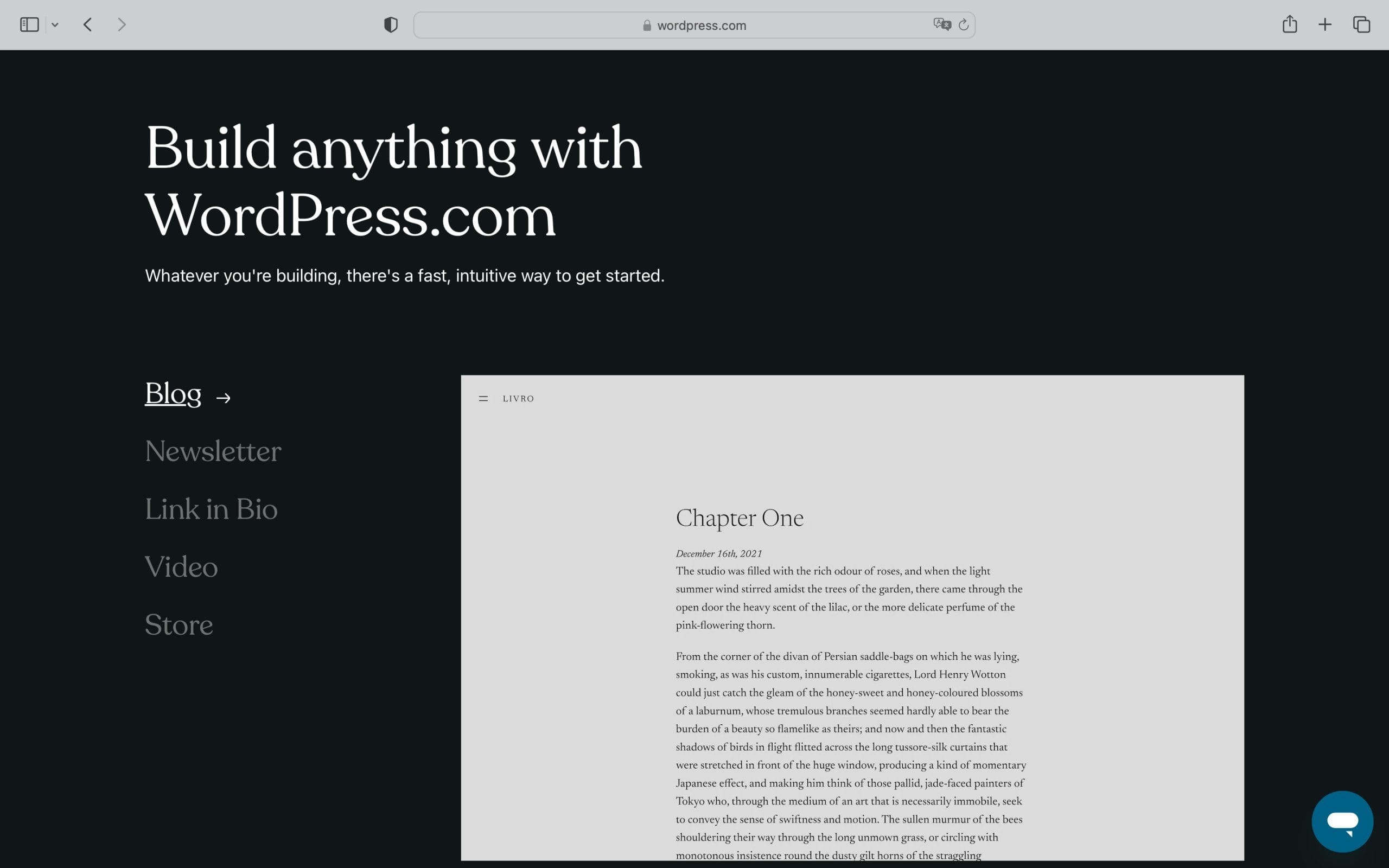 First up is Wix. Wix is a cloud-based website-building platform that allows users to create their own websites from scratch through an intuitive drag-and-drop editor. Unlike WordPress, users don't have to worry about hosting or managing any of their files as Wix's servers handle everything – all they need to do is choose from one of over 500 professionally designed templates and customize it with their own images and text. While Wix may not provide as much flexibility as WordPress regarding design and customization options, it makes creating a website faster and easier than ever. Additionally, Wix offers a range of pricing plans designed to suit any budget – making it an ideal choice for those who want to get online quickly without breaking the bank.
Second, on our list is Squarespace. Like Wix, Squarespace also offers an easy-to-use drag-and-drop website builder with hundreds of professionally designed templates. However, what sets Squarespace apart from other website builders is its focus on delivering beautiful typography – ensuring that every page looks amazing regardless of the device or browser. On top of this, Squarespace also provides comprehensive customer support via email or phone, which can be invaluable for those who need guidance in setting up or customizing their site. Unfortunately, though these services come at a price ranging from $12 per month (for basic personal websites) all the way up to $40 per month (for advanced eCommerce stores).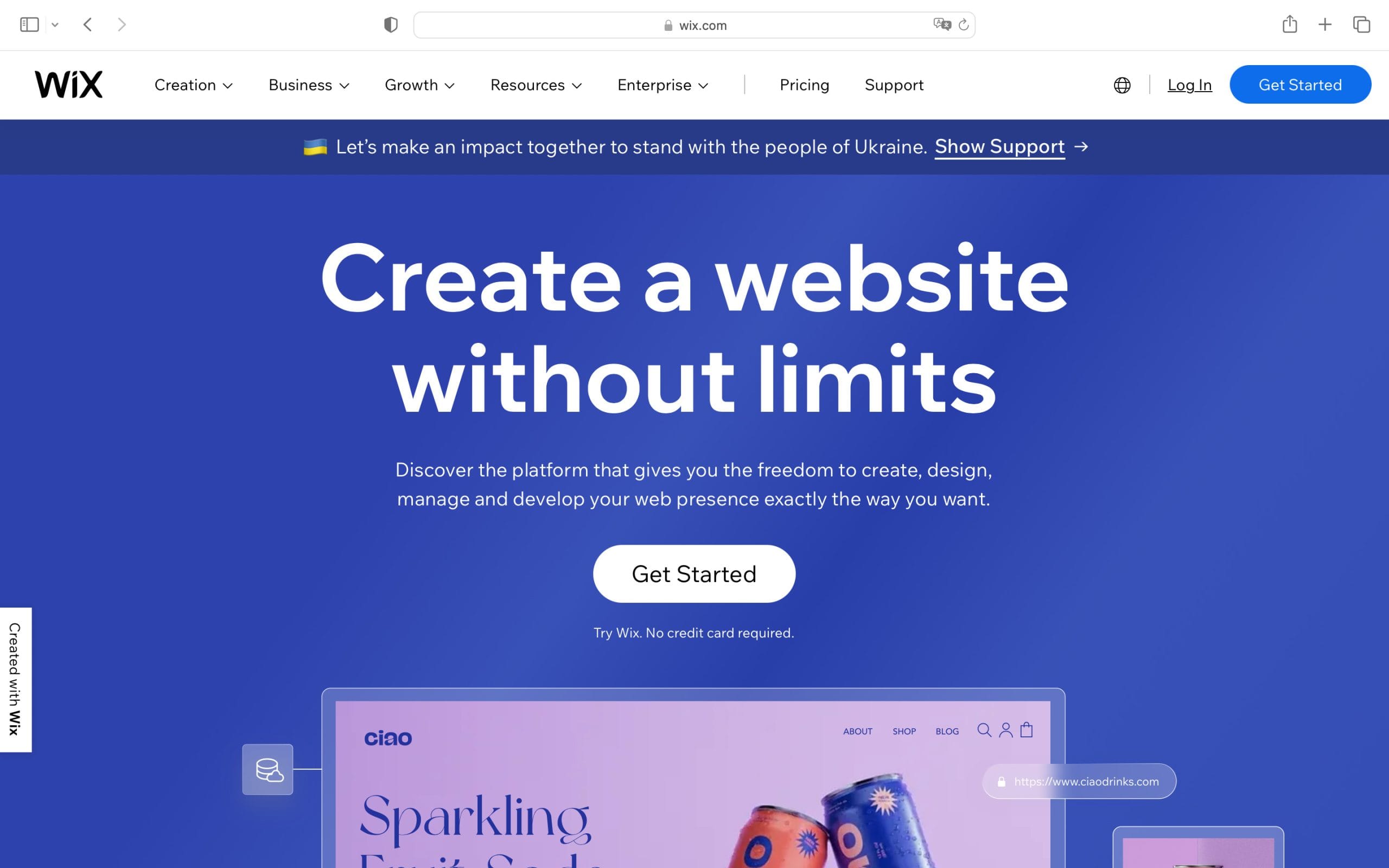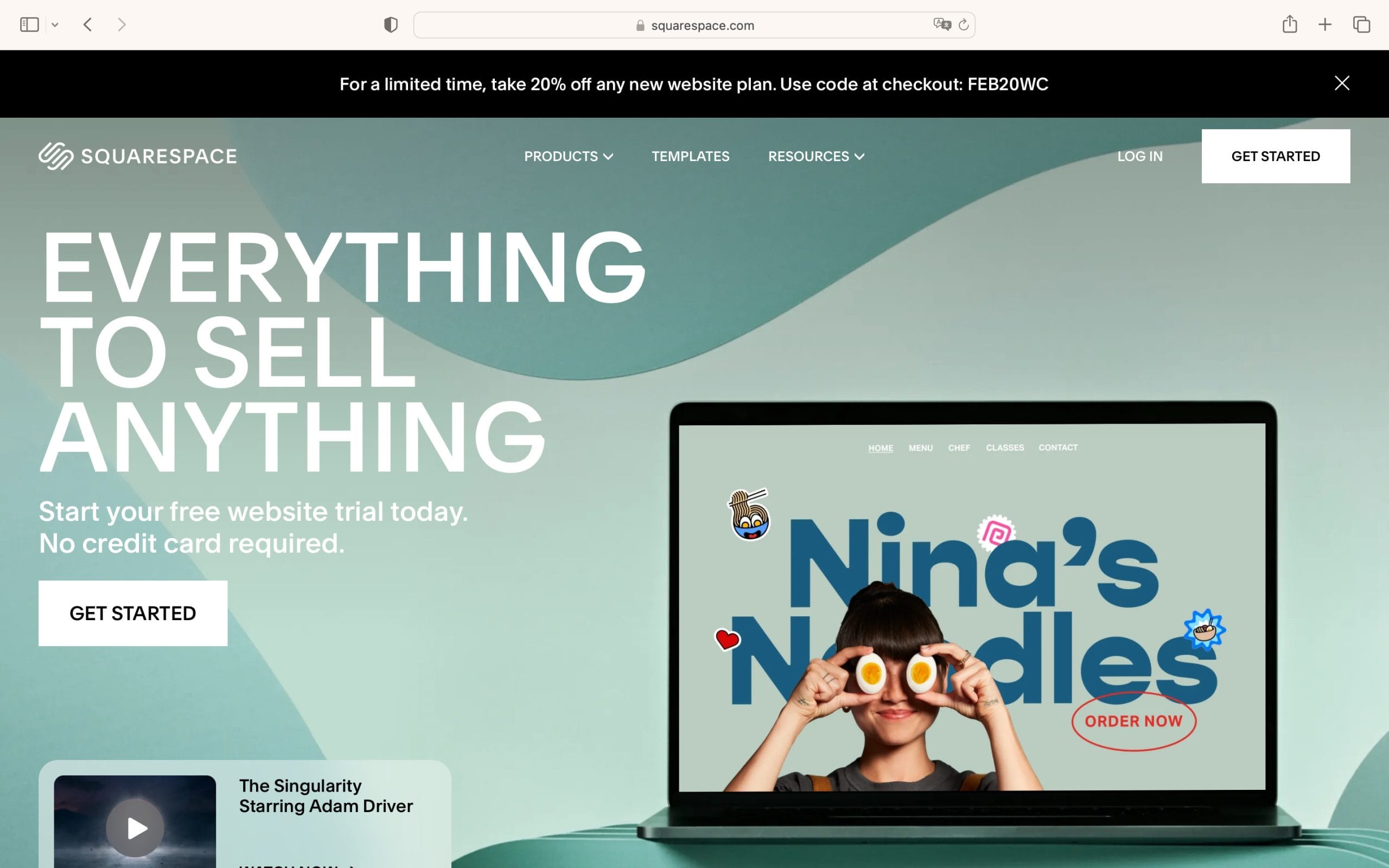 Finally, Weebly – another popular website builder that caters mainly to businesses rather than individuals. It offers all the same features you would expect from any other website builder, such as professionally designed templates and drag-and-drop editing tools. Still, it also includes advanced features like integrated eCommerce solutions for selling products online and analytics tools for tracking user traffic data. Pricing-wise, Weebly falls somewhere between Wix and Squarespace, offering free plans for smaller sites alongside paid plans starting at around $8 per month, depending on your needs and preferences.
Ultimately, deciding between these three competitors depends on your individual needs. Still, one thing's for sure: no matter which one you choose, you will be able to create an attractive-looking site quickly and easily without having to learn HTML or install complex software programs onto your computer – something impossible with WordPress alone!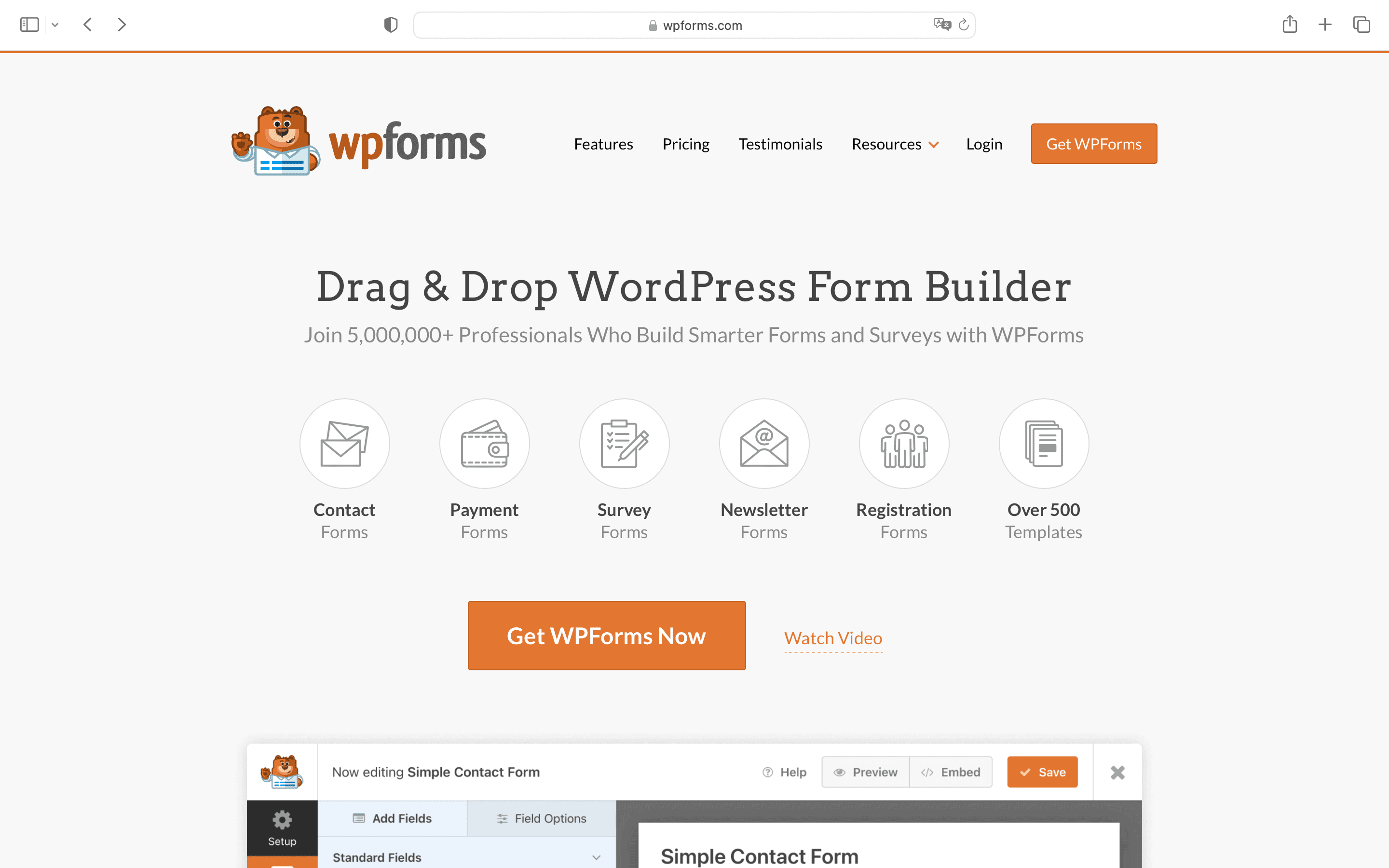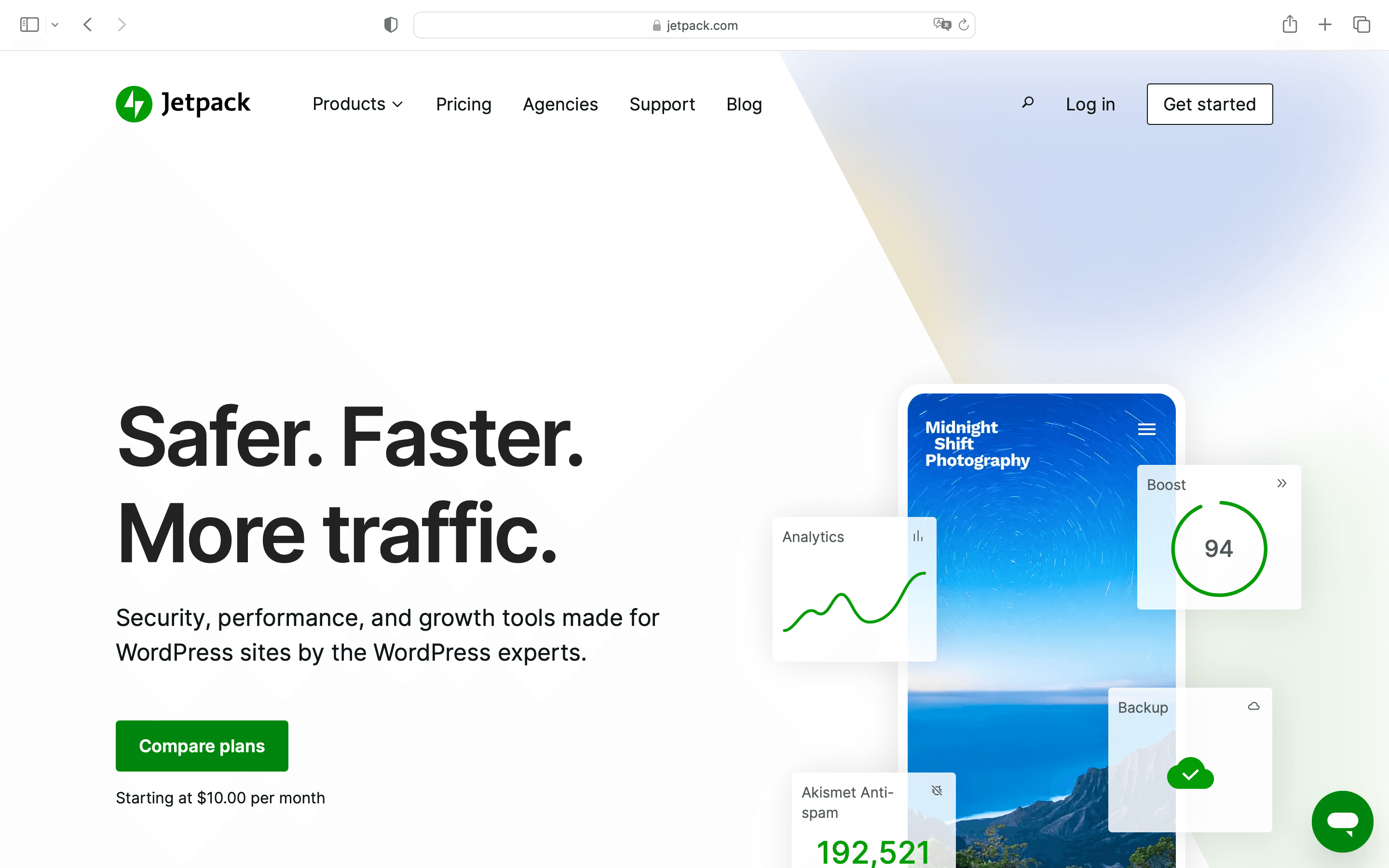 One of the main advantages of using WordPress is its ability to develop custom sites with lots of features while still being relatively easy to use. With thousands of themes available on both free and premium versions, you can find one that fits your needs without breaking your budget. Plus, tons of plugins can help you add extra functionality or even design an entire e-commerce store from scratch — all without writing any code! Some popular plugins include Yoast SEO for optimizing your site for search engines, Jetpack for security optimization, WPForms for creating contact forms, and WooCommerce for creating online shops.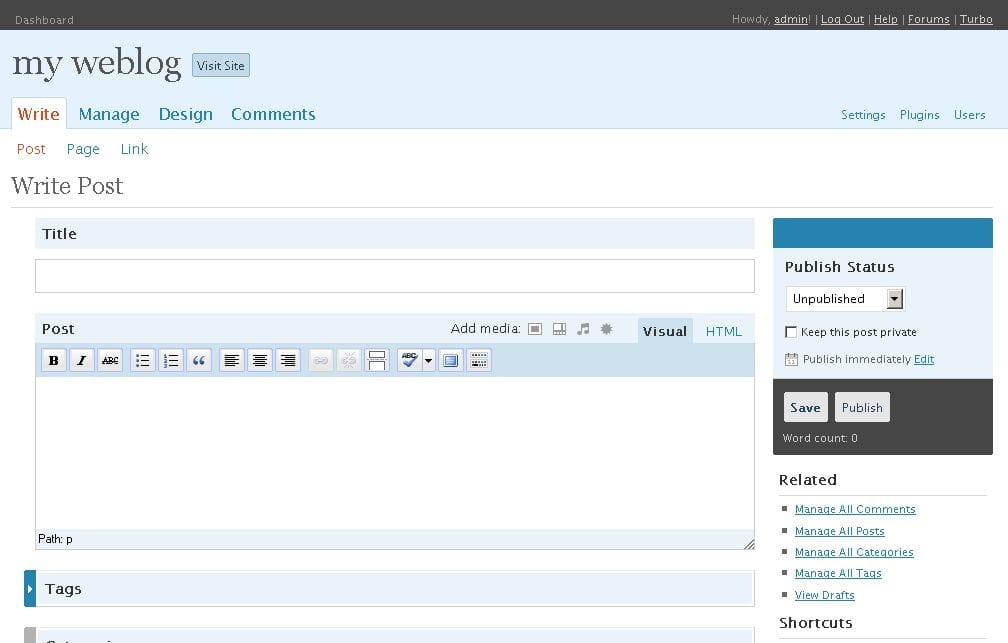 WordPress has become an indispensable tool when it comes to creating stunning websites quickly and efficiently - regardless if you're just starting off with web development or if you're already a seasoned pro! With unlimited customization options thanks to its plethora of plugins available both freely on the WordPress repository as well as premium ones available on third-party sites such as CodeCanyon – it's no surprise that so many people have chosen this platform over other CMSs or website builders like Wix or Squarespace! So what are you waiting for? Get started with developing your perfect website today using WordPress!