 CRAFTING
UNPARALLELED
DIGITAL EXPERIENCES
We are an experienced and progressive agency devoted to creating exceptional digital experiences. Our passion drives us to exceed our clients' expectations with groundbreaking work.
We know how important it is for businesses of all sizes to stay ahead of their competitors in the ever-changing world of digital marketing. That's why we go above and beyond when it comes to our clients' digital strategies – from branding design, website design & development to UI/UX projects for web & mobile applications.
Our team of creative professionals includes highly experienced designers:
Designers

UI/UX Experts

Project managers

Developers
All with the same goal creating custom digital solutions tailored precisely to our client's needs. Through our combination of creative insight and technical skill set, we can develop innovative visual identities that resonate with your target audience.
THERE IS NO ONE SIZE
FITS ALL SOLUTION
Every project receives an individual approach tailored specifically for your business objectives according to the latest industry standards in order to ensure maximum ROI on any given project or strategy.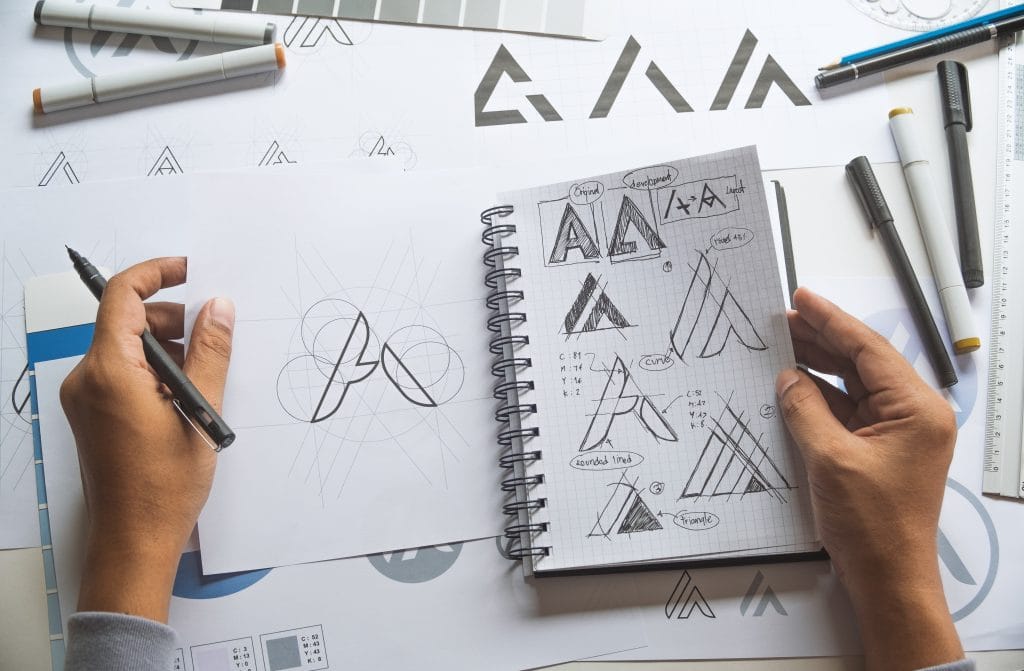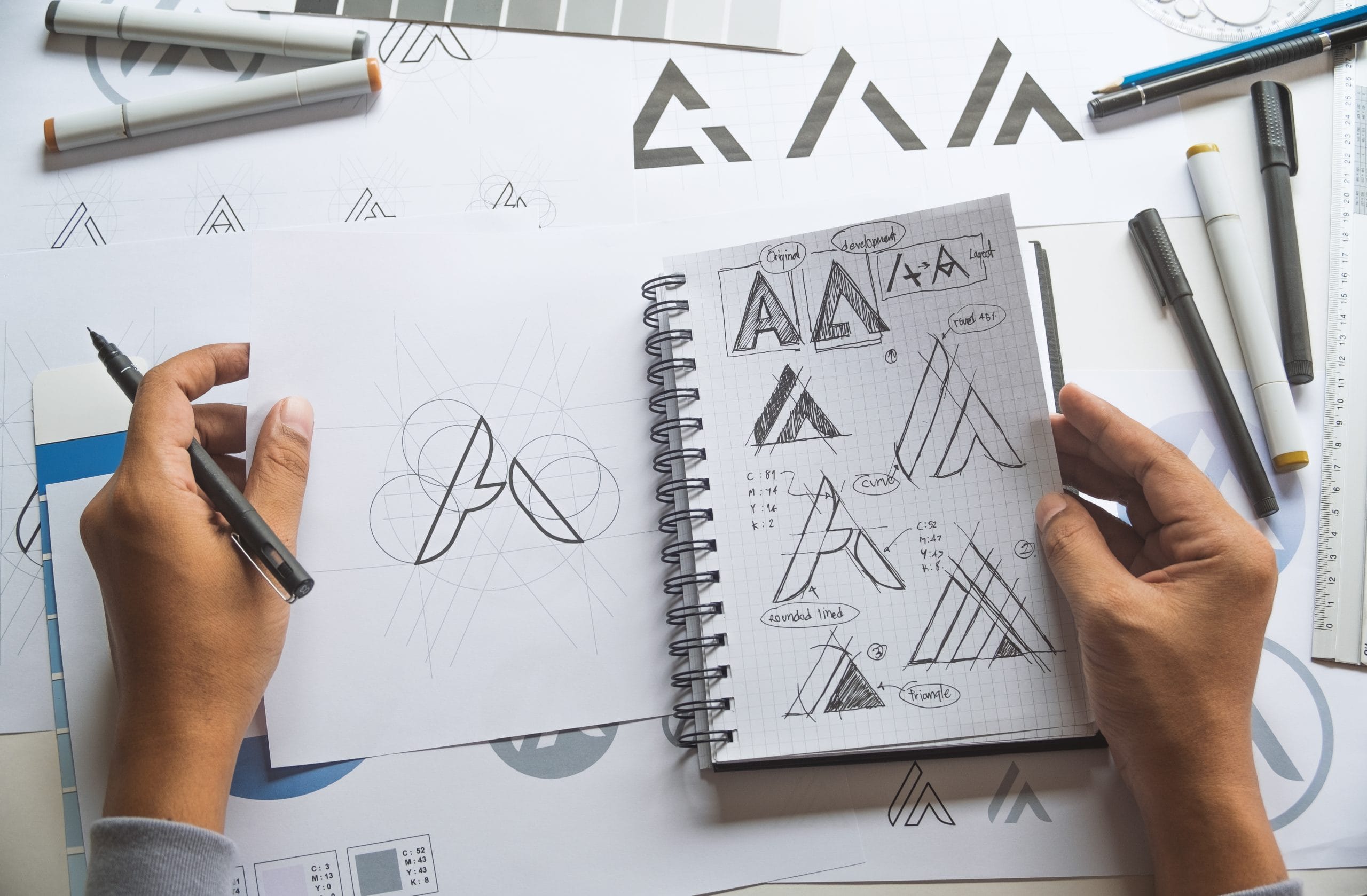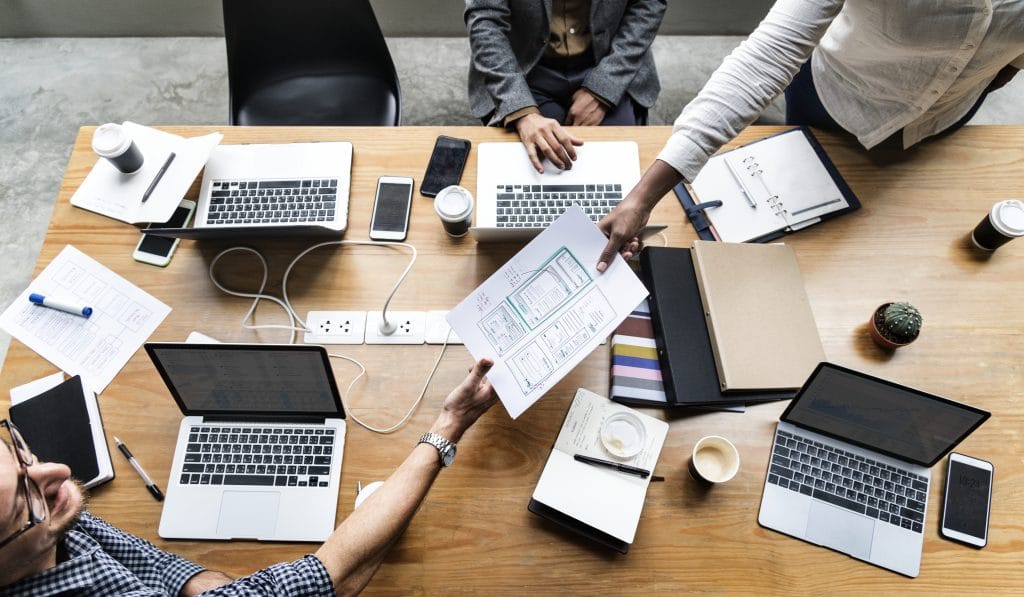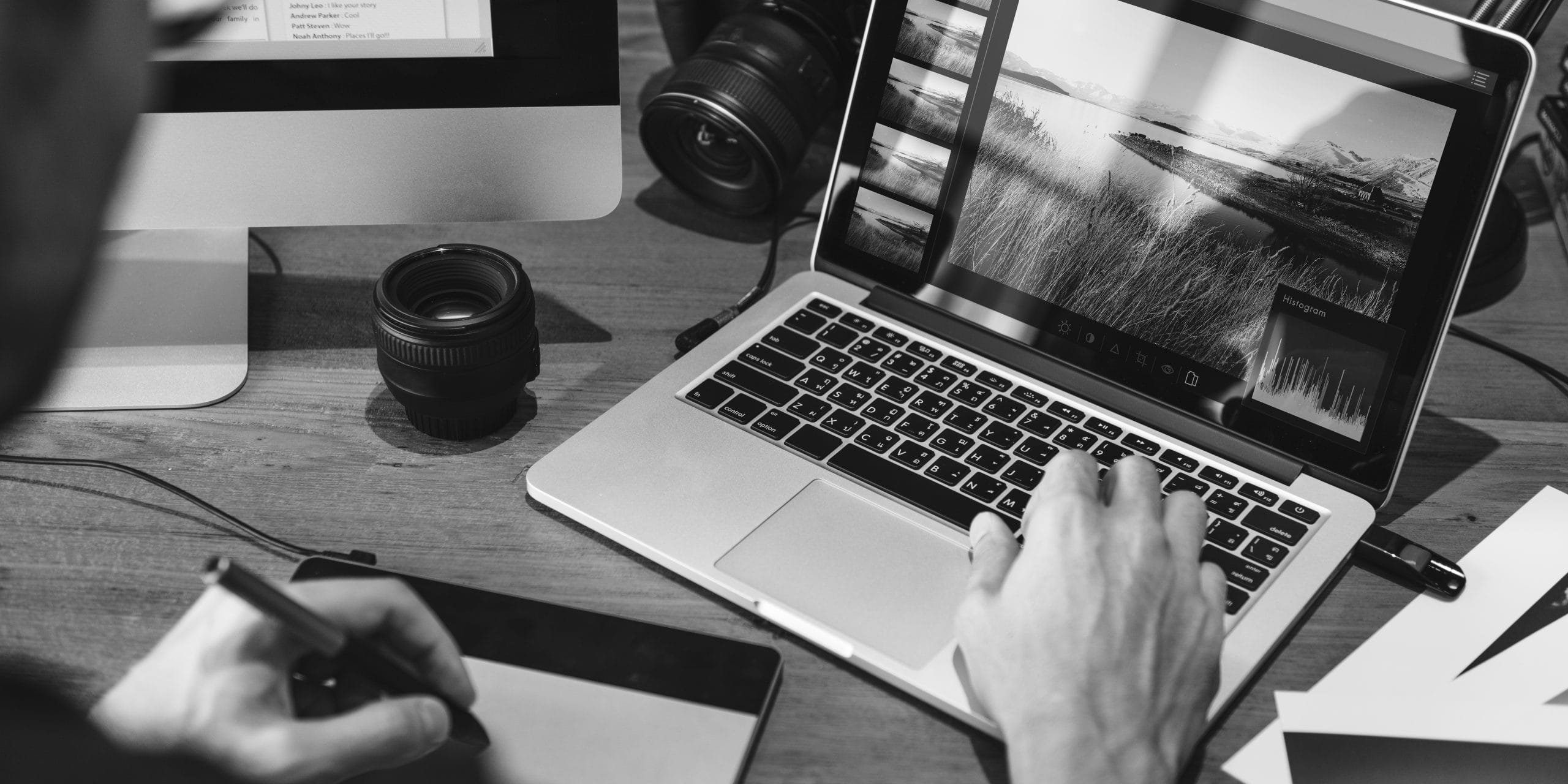 Relationships
based on trust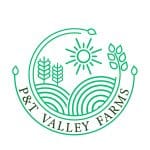 Our experience with branding creation was top-notch! Not only did they have a great command of our brand story and vision, but they were also incredibly responsive in providing us with multiple options.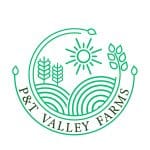 P&T Valley Farms
Luis Peña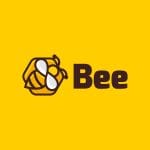 The website design process was an absolute pleasure. From the beginning, they were dedicated to learning our vision and goals and worked to ensure that those ideals were reflected in the website.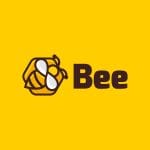 Bee Group
Cris Holguin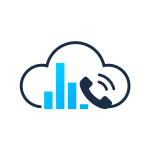 We are absolutely delighted with the final product! It perfectly reflected our vision and met all our expectations. Every detail was carefully studied and designed according to what we wanted, from the logo design to the web and mobile apps.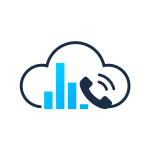 Calling Stats
Founder
Relationships
based on trust
Hear what our customers say