Unlock a design that
propels your success
We design product that converts
Successful
User Experience
We craft beautiful, user-friendly interfaces that make people happy. And because we focus on the end user, your conversions will soar.
PRODUCT DESIGN UI/UX
Why to invest in it?
As great creative minds, the knowledge and skills we have acquired in all those years of combined creative experience are invaluable.
We have worked with a broad array of clients, from start-ups to established corporations, to develop innovative and impactful projects that meet their needs and objectives.
Each team member brings their own unique perspectives and ideas to the table, enabling us to deliver exceptional work that achieves lasting results.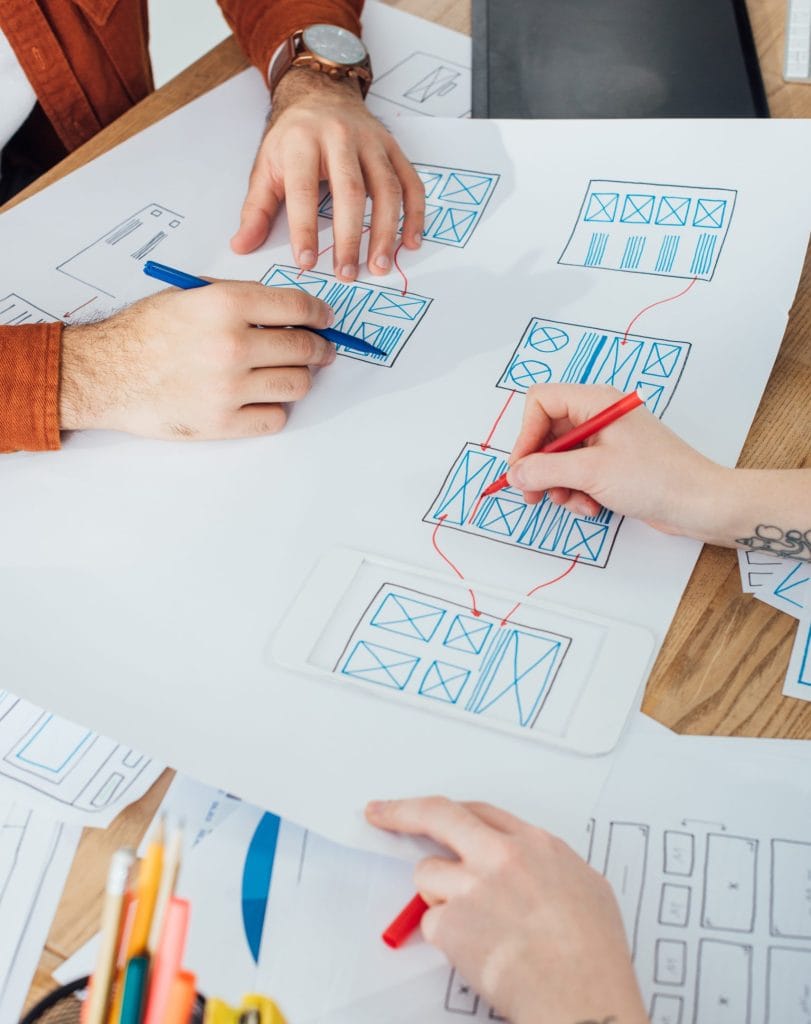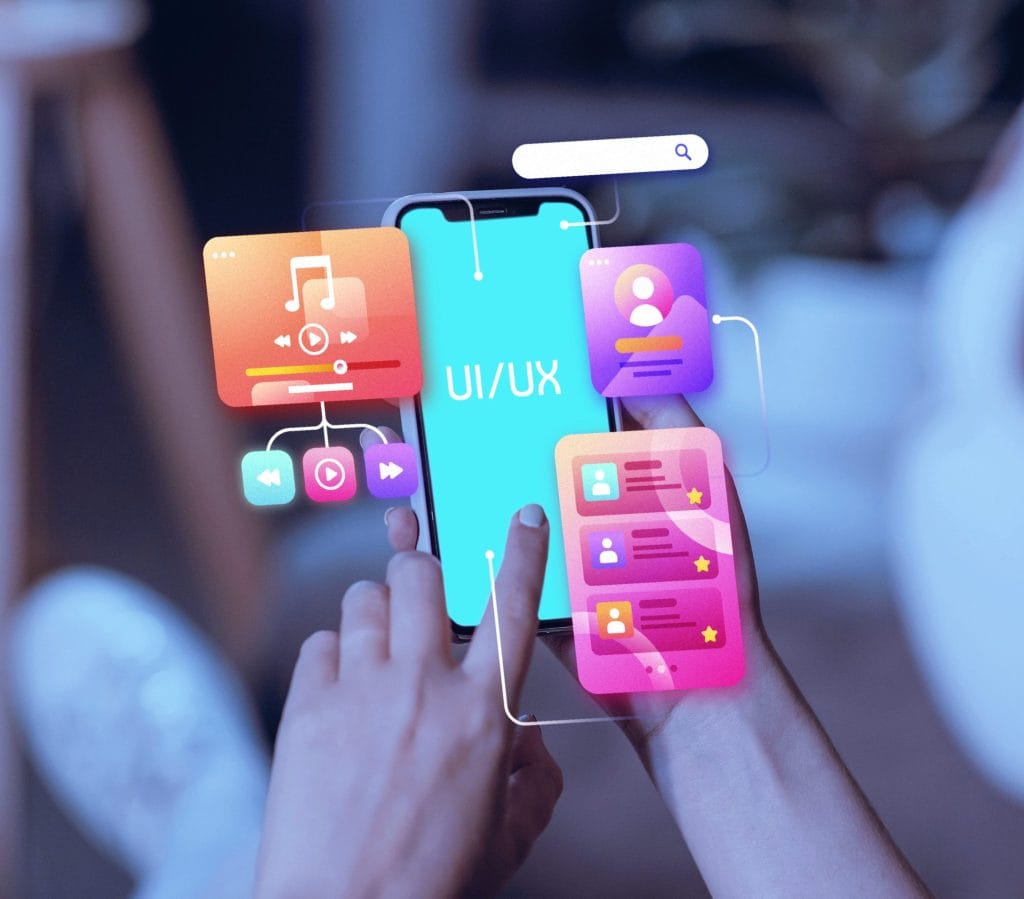 Get the design edge over your competition
UX design
that converts
Our design process begins with deeply exploring what your product or service calls for. From there, endless possibilities are explored - from conceptualizing to prototyping the ideas and validating concept feasibility through user testing. Through continuous collaboration and open feedback between stakeholders, our designs reach an optimum level of excellence, ensuring they meet even the highest standards set before them!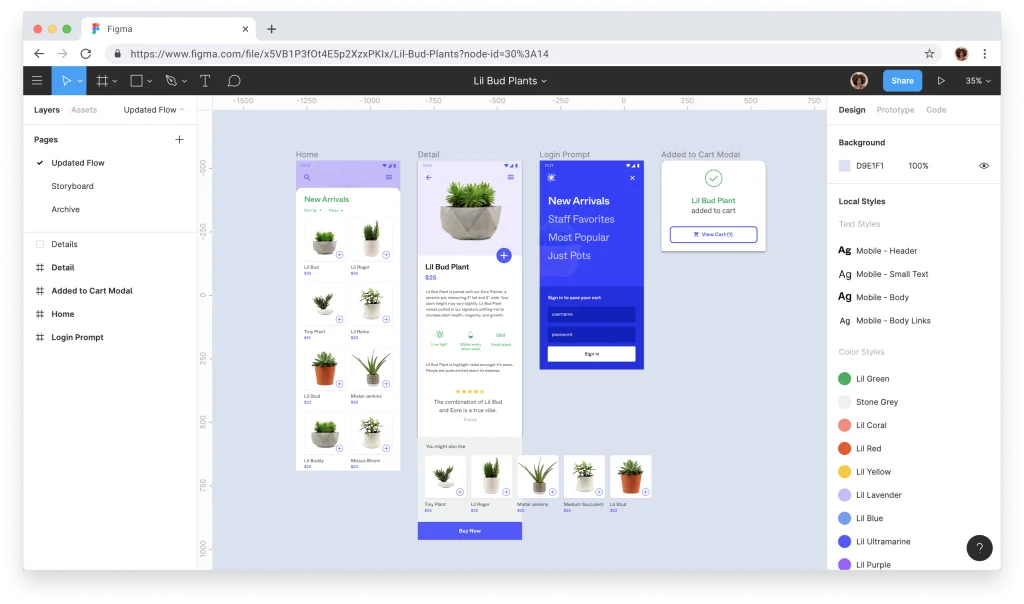 CREATIVE WORKFLOW
UI/UX DESIGN
Please fill out our Inquiry Form for a basic overview of your UI/UX design project. Afterward, one of our product experts will analyze the information and contact you shortly with estimation or schedule a meeting for more details.​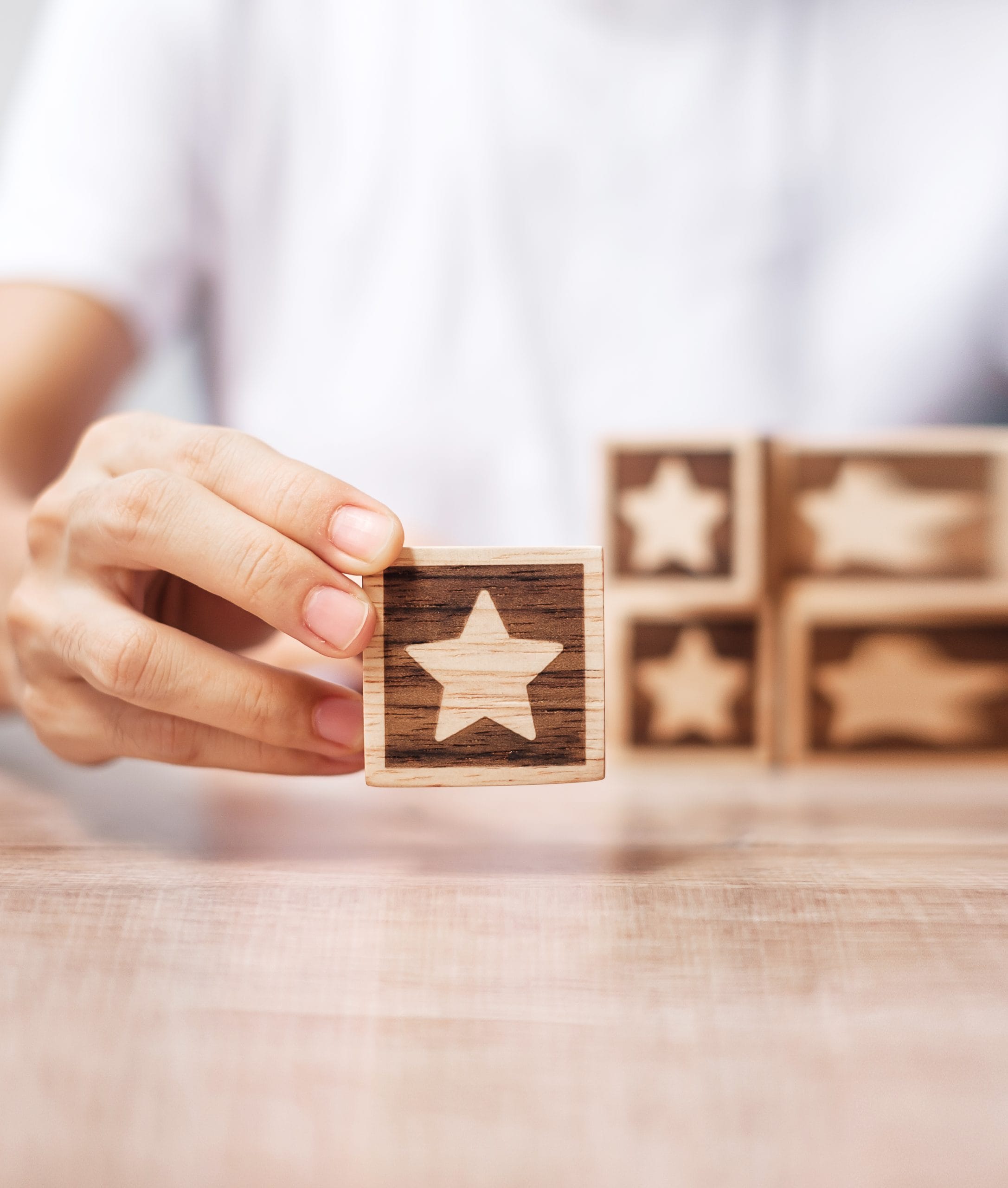 100% satisfaction guarantee!
We are passionate about helping you create a successful product. Our experienced professionals will work collaboratively with you to design an individualized strategy that meets your budget and goals.
products created by us
Our Clients
We're much more than just another group of professionals. We are product design authorities, and our track record speaks for itself: have a look at the incredibly successful products we've created for clients who put their trust in us!
AWESOME DESIGNS
OUR WORKS