Professional LinkedIn Profile
Are you looking to take your professional network to the next level, but don't know where to start? Having a LinkedIn profile is a great first step. Even if you are just starting out in your career, having an up-to-date and optimized LinkedIn profile can be beneficial for networking, job searching, and even showcasing your skills. Read on to learn more about why you should have a LinkedIn profile.
Professional Networking Opportunities
LinkedIn is the largest professional networking platform in the world. It provides an opportunity to connect with other professionals in your field or business verticals, share resources and best practices, collaborate on projects, and even find potential mentors or mentees. Whether you are looking for employment opportunities or just want to stay connected to what's happening in your industry, having a presence on this platform is essential.
Additionally, by leveraging LinkedIn Groups, you can join conversations with people who share similar interests as yours. This can open doors for different opportunities such as speaking engagements and potential partnerships with other professionals in the same field as you. Being active on these groups also allows others to get familiar with who you are and what type of work you do – giving them a reason to reach out if they need help with something in the future!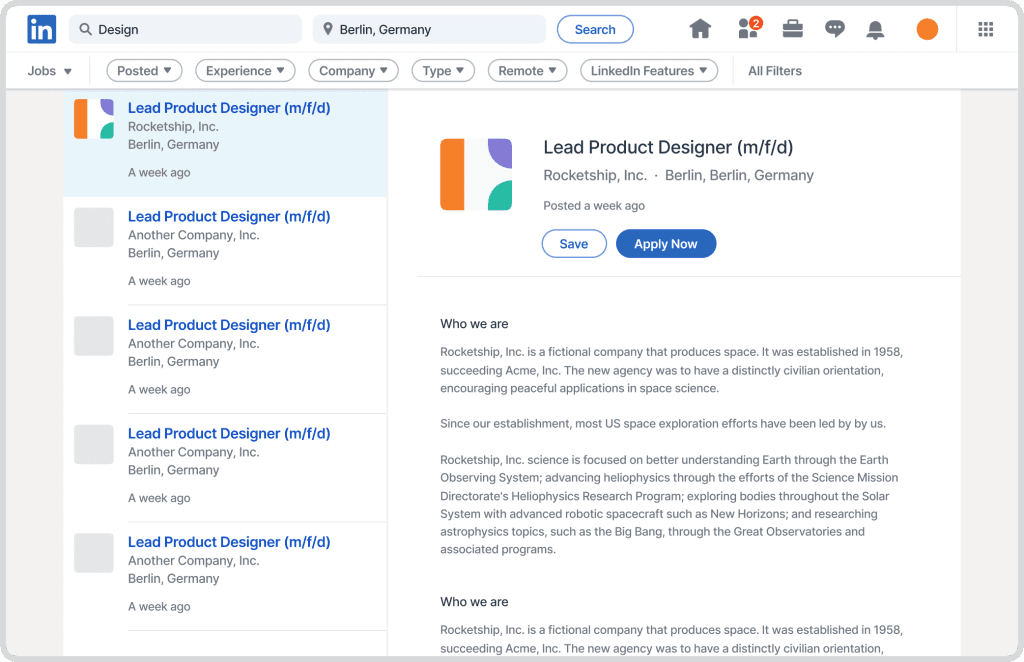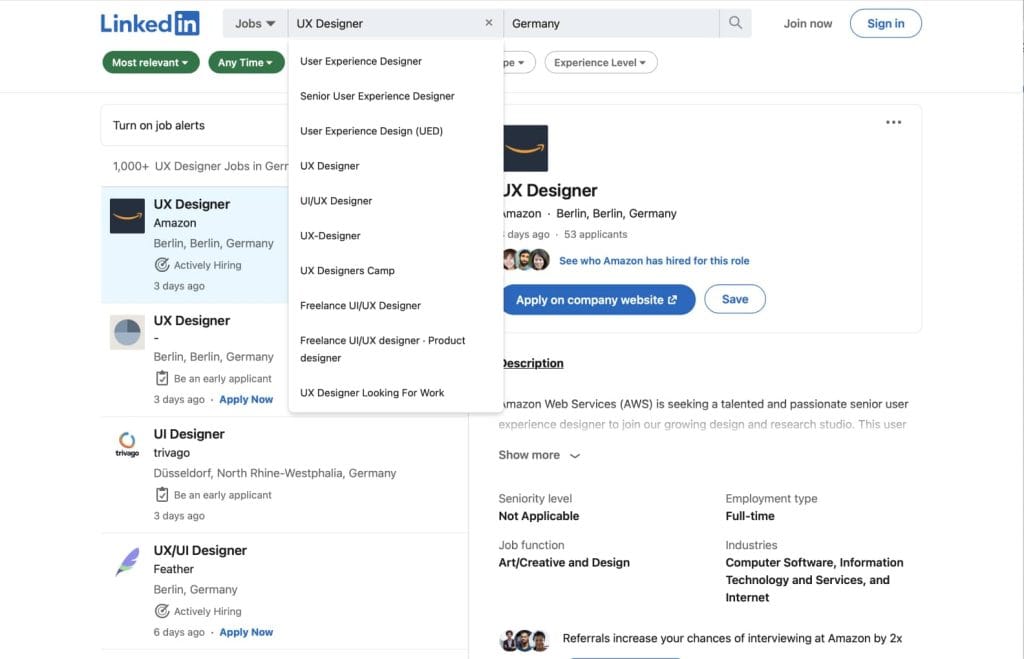 Having an up-to-date profile on LinkedIn can make it easier for recruiters and hiring managers to find you when they are searching for qualified candidates. When someone searches for a specific skill set or experience level that matches what's listed in your profile, they will be able to find you quickly and easily – saving both time and effort! Additionally, many employers today use LinkedIn as their primary source for finding new hires so ensuring that your profile is complete (with relevant keywords) will increase its visibility when recruiters search for talent.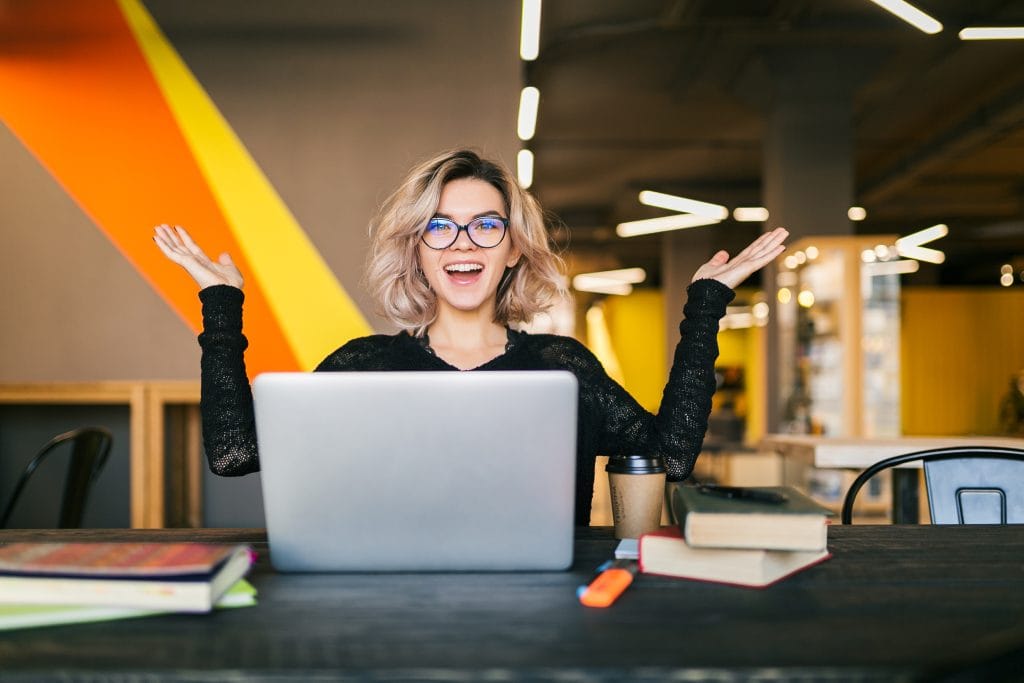 Showcase Your Skills & Experience
With LinkedIn's platform, not only can you list all of your current positions but also showcase any accomplishments that might have come from those roles. You can also list any certifications/credentials that have been earned throughout your career which helps create credibility among potential employers/clients/etc… Ultimately this allows others to quickly assess whether or not you would be the right fit for their team/project/etc..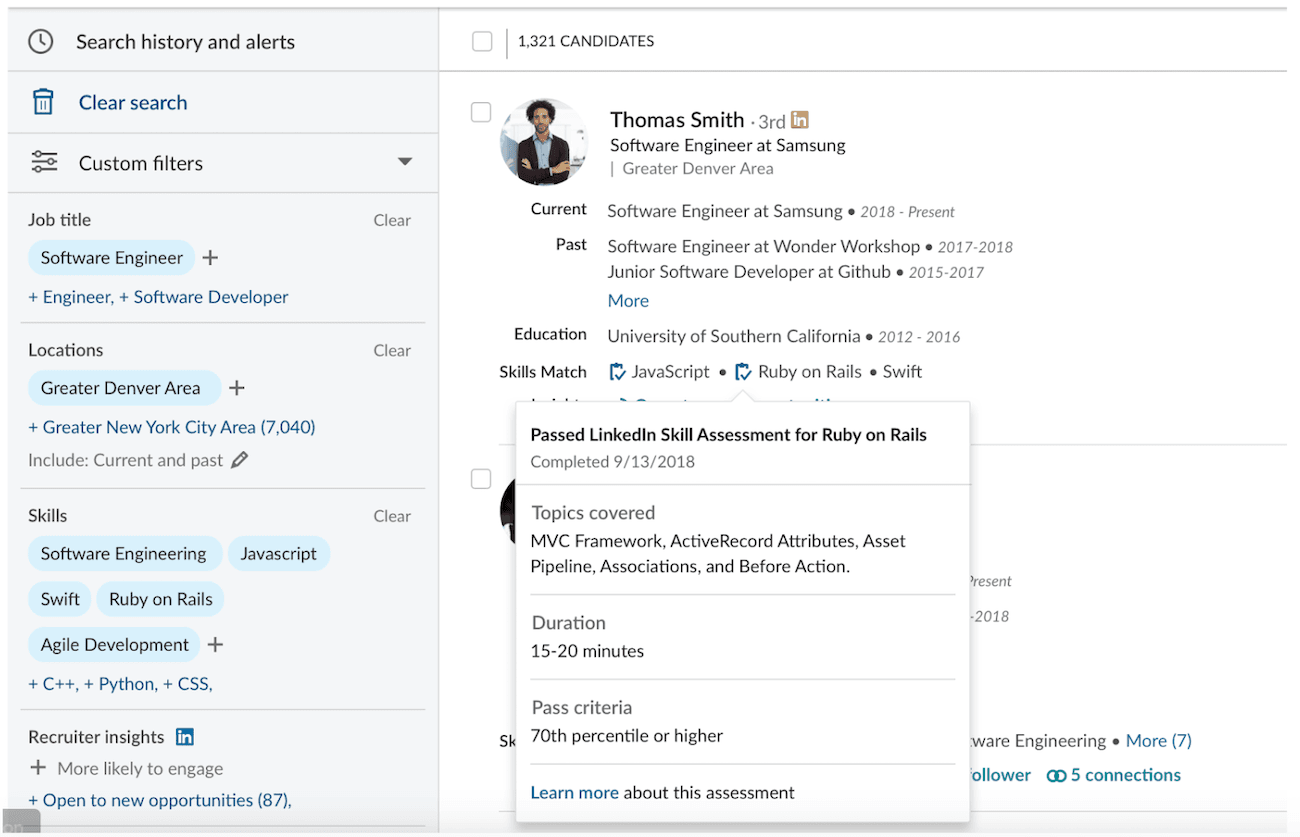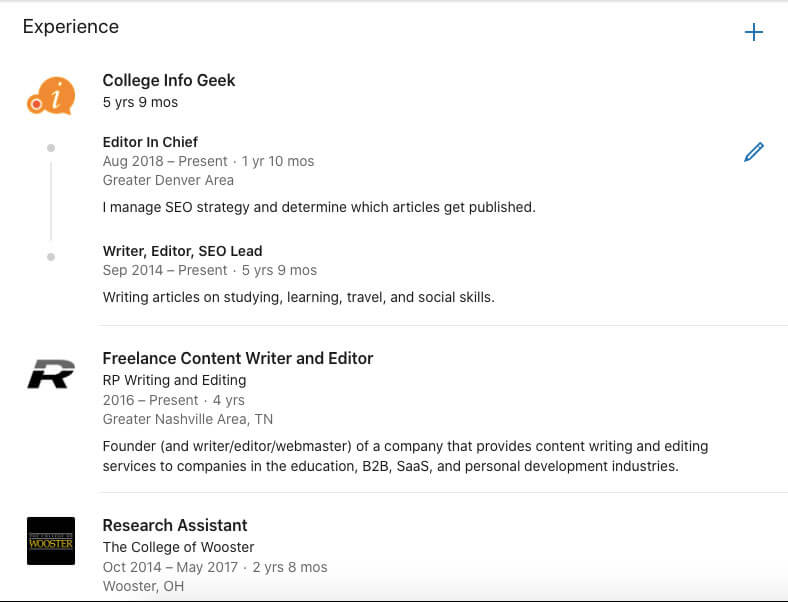 A professional presence on LinkedIn has become increasingly important over recent years due to its ability to connect professionals across industries while providing additional benefits such as job searching made easy and showcasing one's skills & experience. If you don't already have one – now is the perfect time to create a comprehensive yet concise LinkedIn profile that accurately reflects who YOU are as an individual! With this type of presence established – it will be easy for potential employers/clients/mentors/etc…to find YOU when they need someone like YOU! So go ahead and create that profile today – invest in yourself! It could lead to amazing opportunities tomorrow!