Understanding UX Research
and Its Benefits
UX research is one of the essential elements of a successful user experience design process. You can create more intuitive, usable, and enjoyable products by understanding users' motivations, behaviors, and preferences. But what exactly is UX research, and how can it benefit your business? Let's explore the answers to these questions in this blog post.
UX research is the process of understanding user needs by gathering data through interviews, surveys, focus groups, usability testing, and other methods. It's an iterative process that involves observing users interacting with a product or service and then incorporating their feedback into the design. The goal is to ensure that the product or service meets users' needs and delivers a positive experience. This research helps inform decisions about design, features, marketing strategies, customer support tactics, etc.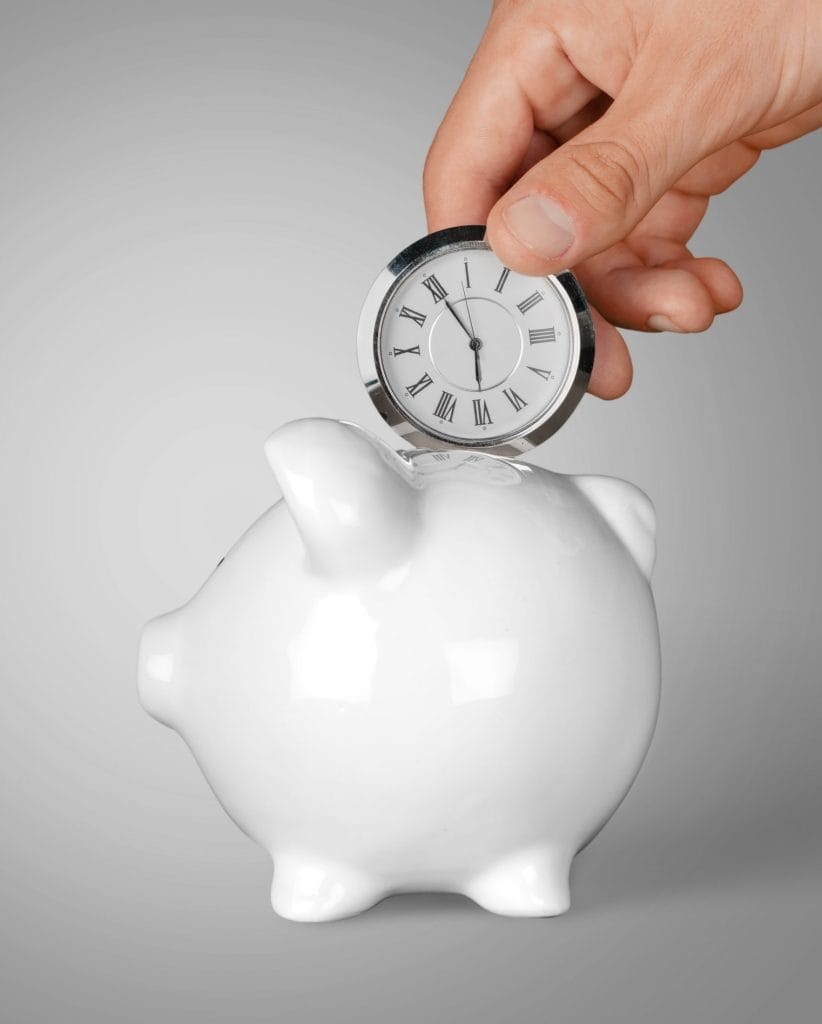 The benefits of conducting UX research are numerous. Not only does it help create better user experiences but it also helps businesses save time (and money) in the long run.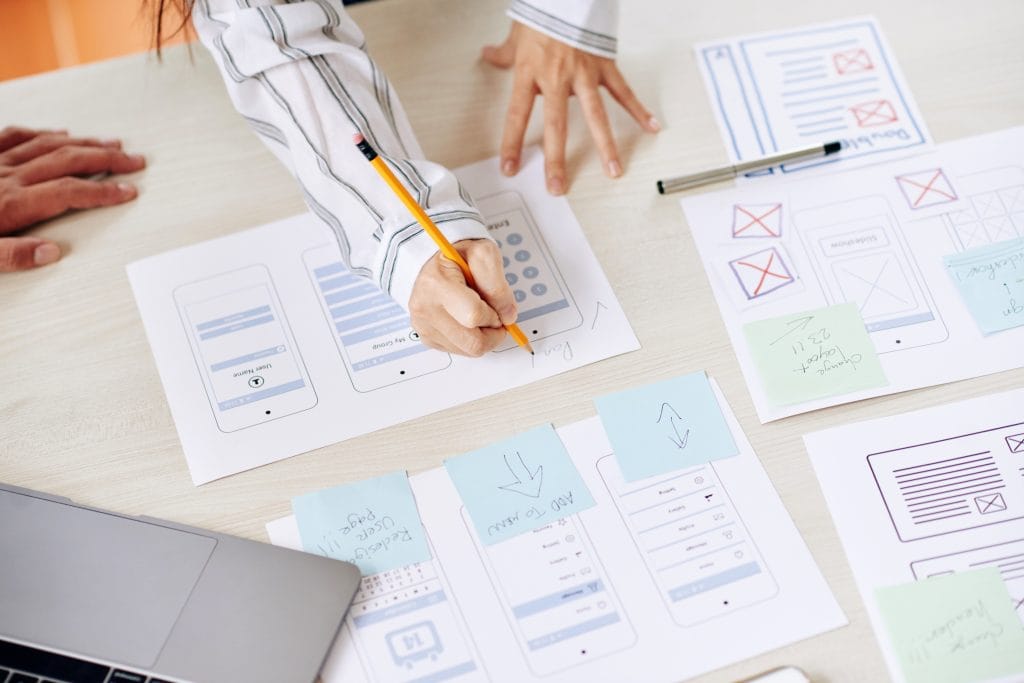 Here are some of the ways
UX research can benefit your business:
How to Conduct Effective UX Research?
When conducting effective UX research there are several key steps that should be taken: 
Conducting UX research is essential to understand your user's needs and creating successful products or services that meet those needs. Doing so will help improve user engagement, increase conversion rates, reduce development costs, create seamless experiences across different devices/platforms, and establish trust with customers leading to increased loyalty over time. If you're not already investing in UX research for your business, it's worth considering as part of your overall strategy!