Have you heard of WooCommerce? If you're looking to create an online store. WooCommerce is a free eCommerce plugin for WordPress that helps store owners set up and manage online stores. It's been around since 2011 and has grown in popularity, now powering over 5 million sites worldwide. Let's dive into the world of WooCommerce and see what it can do for your business.
Millions of people use WooCommerce worldwide to build their own eCommerce websites. It enables users to quickly set up an online store, sell products (physical or digital), accept payments, and more without coding experience. What sets Woocommerce apart from other eCommerce solutions is its high level of customization. You can customize its appearance using themes, add extra features with plugins, and choose the payment gateway that best suits your needs. This makes it perfect for businesses of all sizes, whether you're a small start-up or a large enterprise.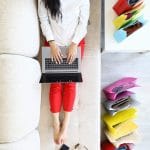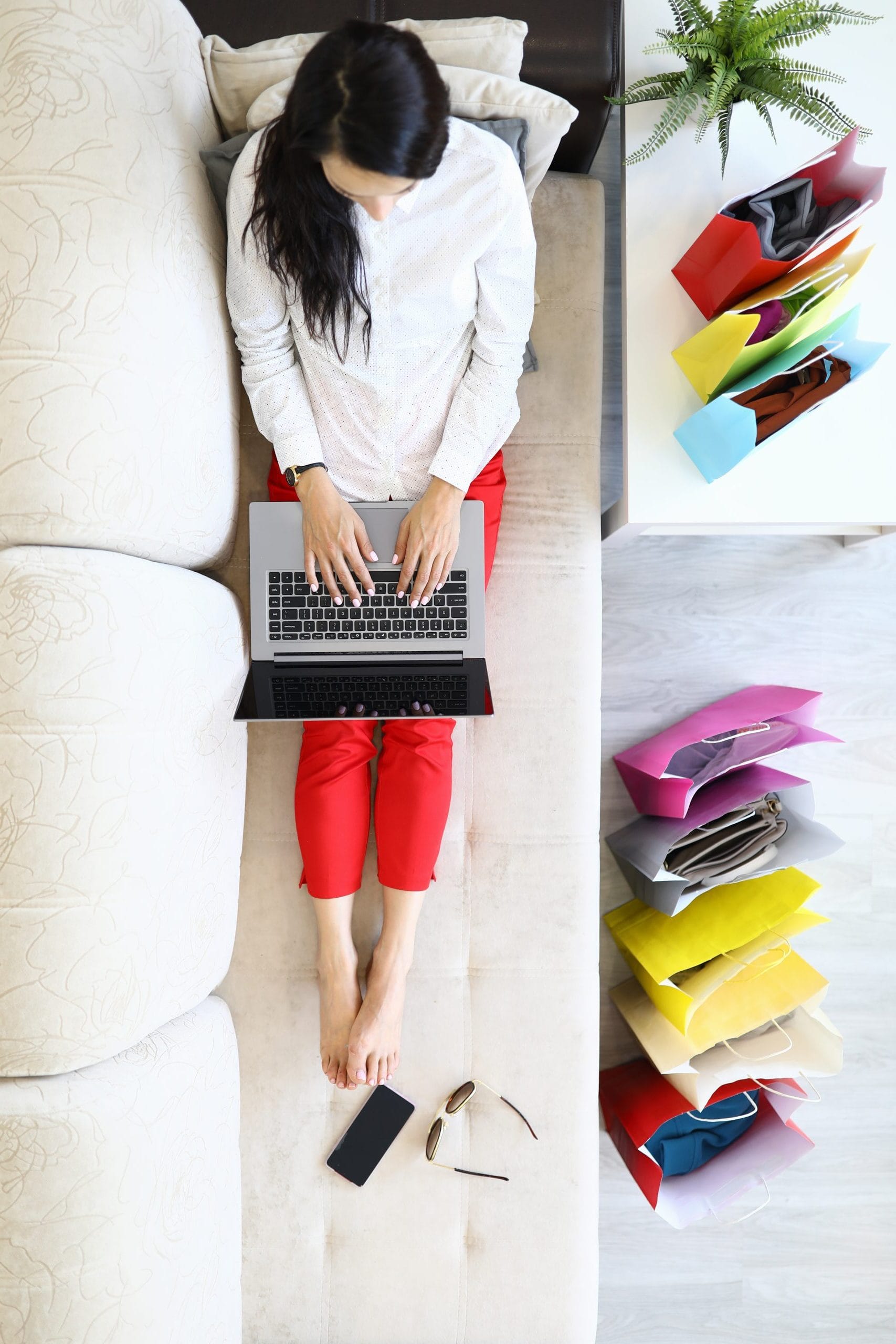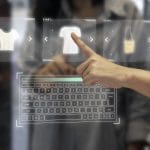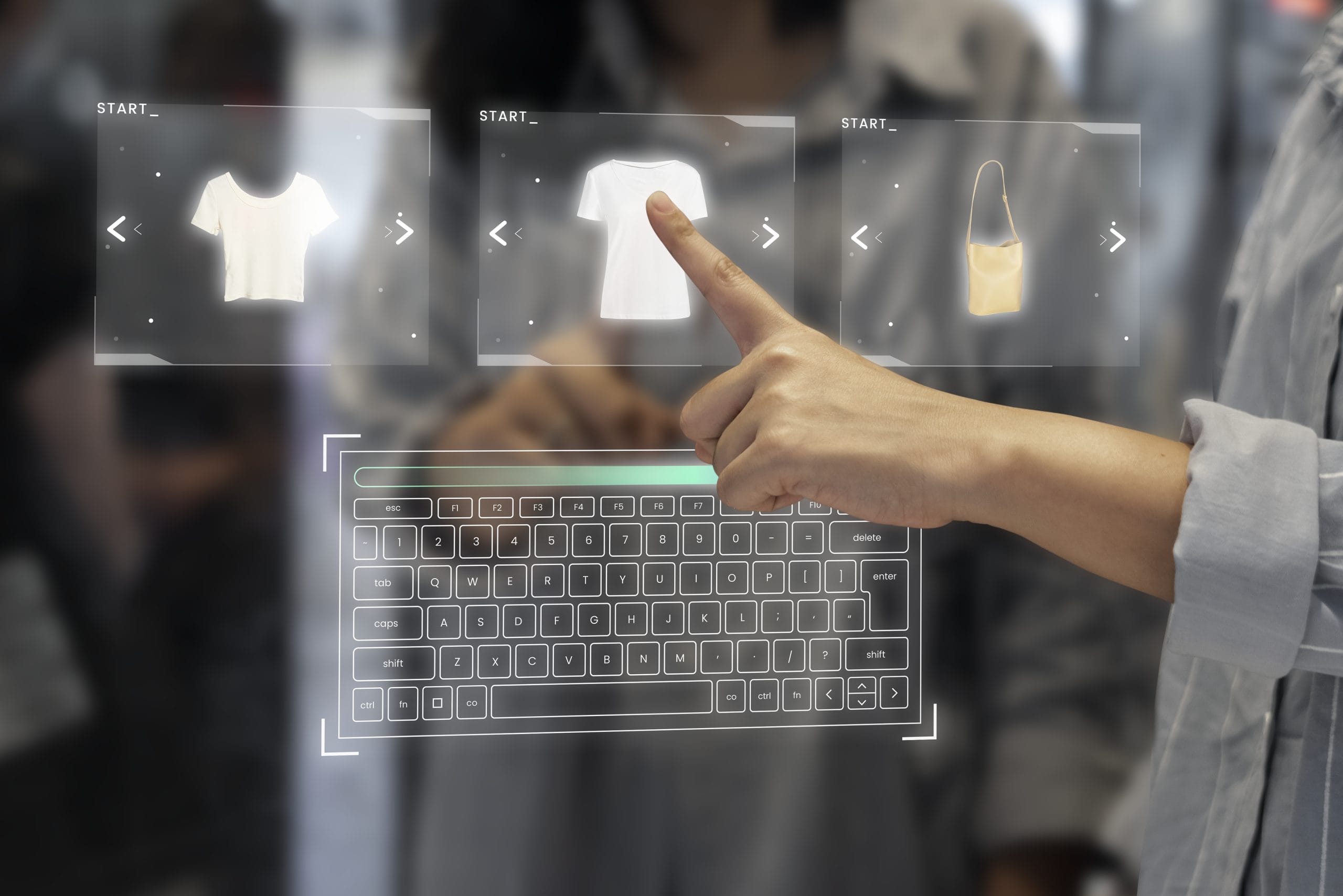 WooCommerce was first created in 2011 by developers Mike Jolley and James Koster, who was looking for a way to allow WordPress users to create an online store. They released the first version of WooCommerce as a free plugin before introducing the paid version in 2013 with more features. Since then, WooCommerce has grown exponentially, becoming one of the most popular eCommerce solutions available today.
It quickly gained popularity due to its ease of use and affordability compared to other options on the market. It also gave users access to a wide range of features that could be tailored to their needs - from payment gateways and shipping options to custom themes and plugin integrations - giving them greater control over how they ran their stores.
Over the years, WooCommerce has continued to evolve and expand its capabilities to keep up with market trends and changing customer demands. In 2017, the platform launched its new 'WooCommerce Marketplace,' which allowed users to buy and sell products within the platform itself. This opened up a new avenue for business owners to reach larger audiences without building their own websites or investing in expensive eCommerce software.
As well as this, WooCommerce put an emphasis on mobile-friendly design so that customers could access their store through any device they chose - an increasingly crucial key feature as more people are choosing to shop online using their phones and tablets.
Today, WooCommerce is used by millions of businesses worldwide, ranging from small start-ups to large enterprises. This makes it one of the most popular eCommerce solutions currently on the market – showing just how far it has come since its humble beginnings in 2011!
Comparison with Main Competitors
WooCommerce faces stiff competition from three main competitors: Magento, Shopify, and Big Commerce. All three are also powerful eCommerce platforms with their own advantages and disadvantages compared to WooCommerce. Magento offers powerful features but requires technical knowledge to run effectively; Shopify is easy-to-use but lacks some customizability; while Big Commerce comes with excellent customer service but has limited payment options available out-of-the-box. So when choosing an eCommerce platform for your business needs, be sure to weigh up all your options carefully before making a decision!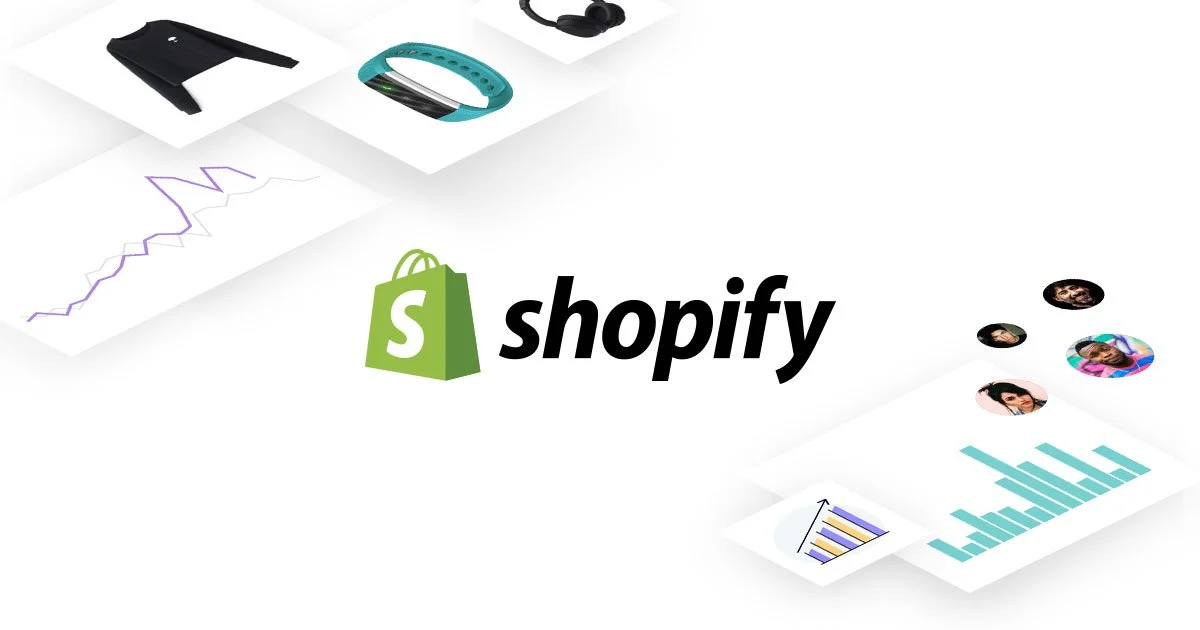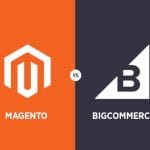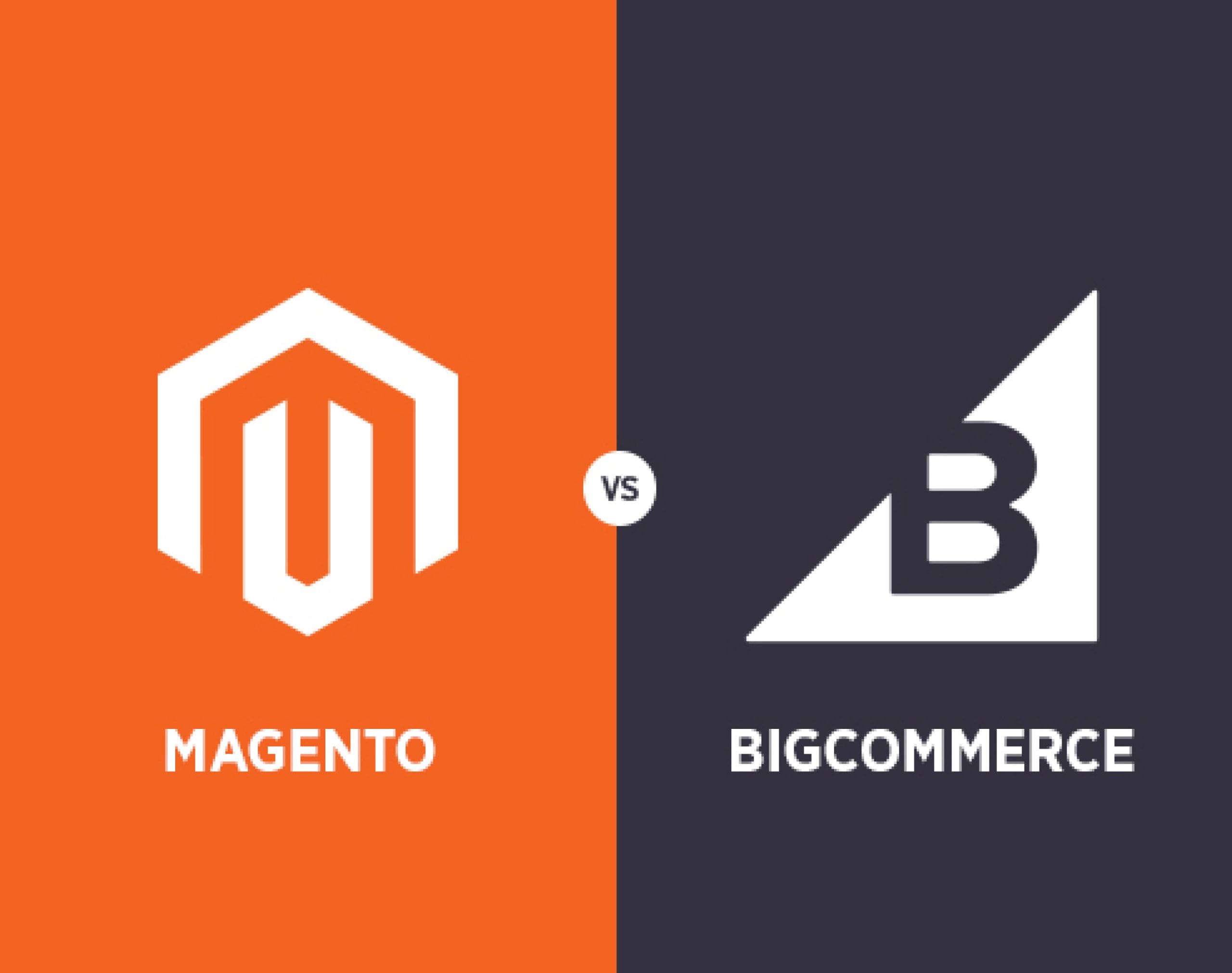 In conclusion, if you want an affordable yet powerful way to set up an online store, look no further than WooCommerce! It offers a wide range of features suitable for businesses of all sizes—from small start-ups to large enterprises—without breaking the bank or requiring any coding knowledge! With its open-source license and ability to customize almost every aspect you could ever need from an eCommerce platform, it does stand out from the crowd! So if you need help getting started, don't hesitate to contact us here at Yzzy Agency; we specialize in helping businesses make the most out of their digital presence!