Yzzy Agency Logo Design Featured on DesignRush.com: A Proud Moment for Us!
We can hardly contain our excitement and pride as we write this blog post! Our Yzzy Agency logo design for the Caprice Organic brand has been featured on DesignRush.com, a leading website for showcasing exceptional design work. Including our logo design in their list of most creative logo designs of the year are a feather in our cap and a moment of pride for our team. And as this achievement is not just about our success but also about recognizing our client's vision, we want to share the story of this success with our readers.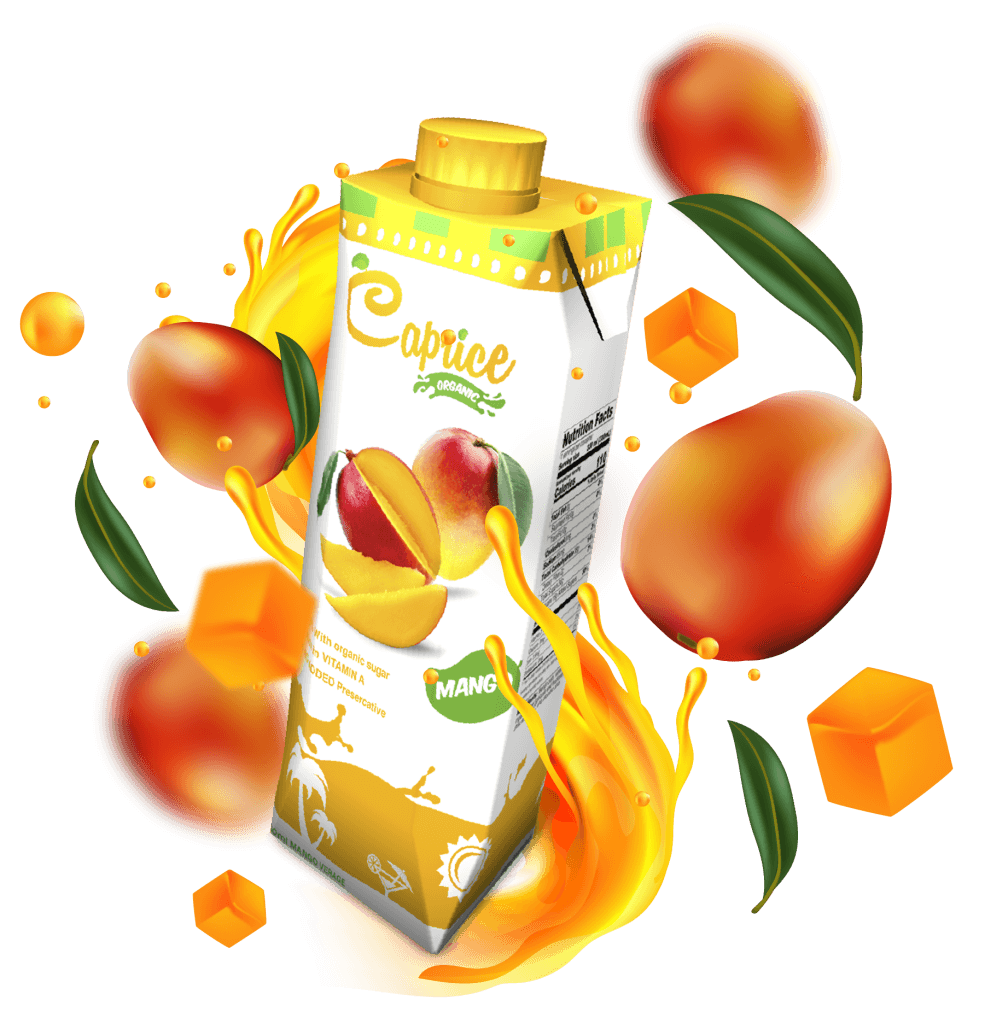 Firstly, let us share the design process of the featured logo that won us this recognition. When we took on the client project, we had to convey the brand's professionalism, creativity, and energy. The challenge lies in striking the right degree of sophistication while keeping the design modern and approachable. After multiple brainstorming sessions, sketches, and revisions, we finalized the design that embodied the brand's vision, personality, and uniqueness.
Winning this place in DesignRush.com´s list of the most creative logo designs validates our innovative thinking and the power of design to tell stories. It reflects our commitment to helping our clients capture their brand's identity and message visually and compellingly.
Secondly, this recognition also validates that we are doing something right! As entrepreneurs, investors, and business owners, you understand that setting your business apart from the competition is vital. At Yzzy Agency, we're passionate about delivering design services that elevate your business above the rest. We value our clients' vision and pour our creativity and expertise into designing eye-catching and memorable identities for them. This honor reflects our dedication to delivering outstanding work that drives tangible impact for our clients.
We'd also like to thank DesignRush.com and its team for this recognition and their incredible work at showcasing the best in the industry. We join a prestigious list of design firms and branding agencies, and it's a privilege to be included.
We're proud of the relationships we've built with our clients along the way, and this recognition wouldn't have been possible without them.